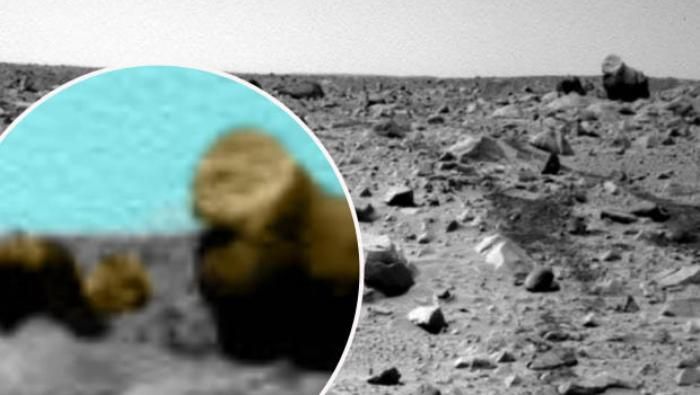 A gorilla and camel seem to be the latest additions to the zoo on Mars. If YouTuber Mister Enigma, who specialises in NASA footage and UFOs, is to be believed, then NASA's Mars rover, Curiosity, has captured what looks like a gorilla and a camel on the red planet.
In the video, Mister Enigma tells viewers, "This picture taken by the Mars Rover Curiosity may be the most compelling when it comes to life on Mars or a lost civilisation."
"When we zoom in you can see what looks like a gorilla or a bear type creature, or maybe even a statue of a creature," he said.
Watch his video here:
Numerous Earth-like objects - including a woman, a pyramid, a boat, and a temple - have been reportedly spotted on the Red Planet by Mister Enigma and his ilk.
Call it Pareidolia, paranoia, conspiracy theories, bad editing skills, or just plain boredom, it is safe to assume that more such "discoveries" will come our way soon.