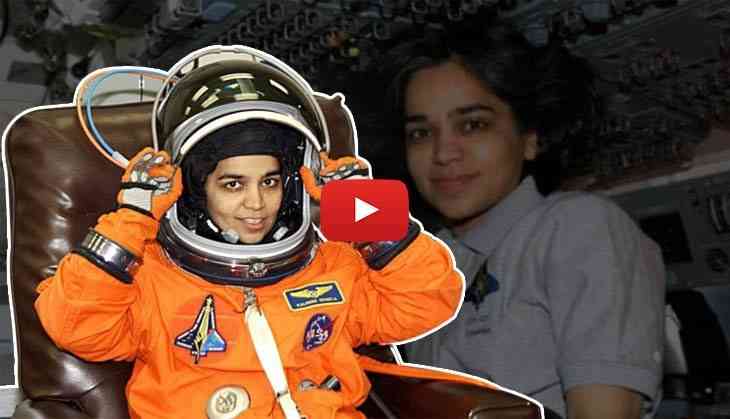 Kalpana Chawla, India-born astronauts who were one of the seven astronauts got killed when Space Shuttle Columbia broke up on February 2003. Along with six other crew members Kalpana met with a fatal accident before entering the earth's atmosphere.
Kalpana first flew on Space Shuttle Columbia in 1997 as a mission specialist and primary robotic arm operator, but, never returned.
Notably, Indian-American astronaut Kalpana was the first Indian-born woman to fly in space and only the second Indian person to do so.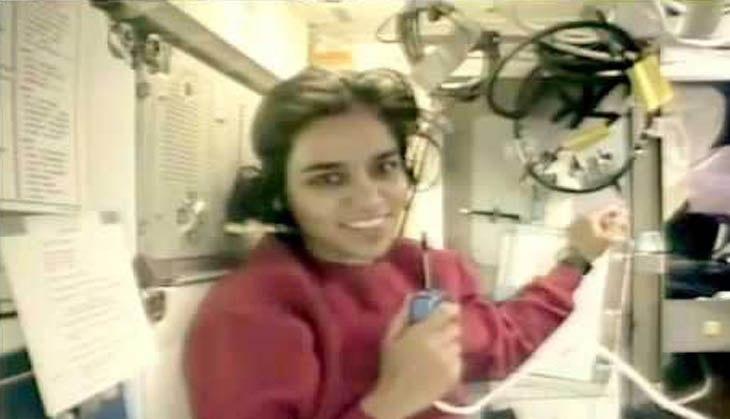 Before her shocking death, she had a conversation with India's Prime Minister I K Gujral from space.
The video has surfaced the Internet and went viral on all over social media platform.
Reportedly, it was her last video message for India.
In the video, she can be heard saying with smiling face that "It's a very special feeling. All the words said for the beauty of stars and, seem literal now…"
She is the pride of the nation who has taken the name of India to the space and inspired others to discover the new world in space.
Also Read: Wow! Send your name to Red planet via NASA's Mars Rover 2020 mission; here's how