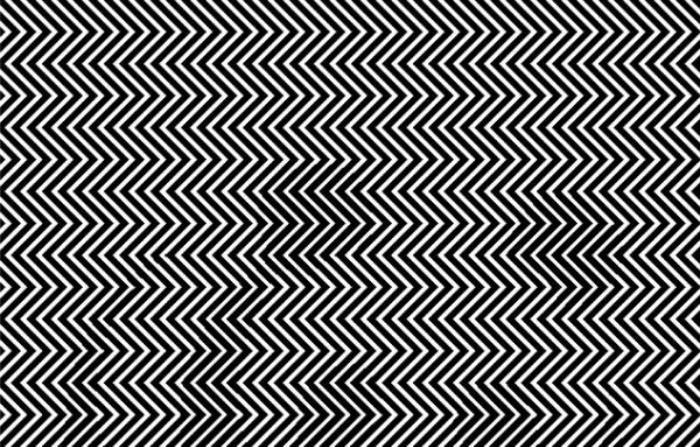 Russian artist Ilja Klemencov has hidden a giant panda in between these black and white zig-zag lines and it is driving the internet nuts.
This is the latest mind-altering stumper featuring the fluffy bear.
The clever puzzle titled 'They Can Disappear' is in support of the World Wide Fund for Nature (WWF).
Are you ready for a little game?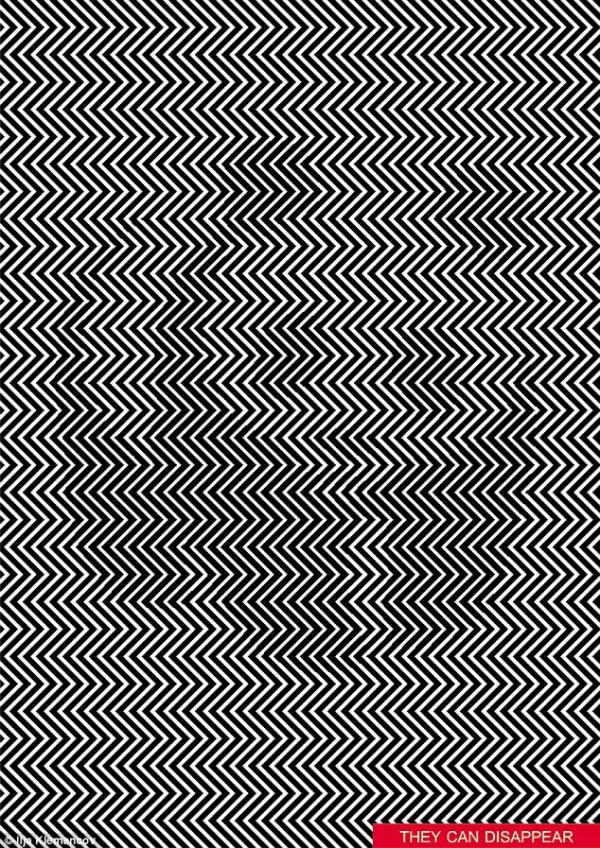 The Daily Mail reports, "The WWF says that a panda census in 2014 found that there were 1,864 alive in the wild, with numbers having risen from around 1,000 in the late 1970s."
Pandas are currently listed as endangered on the IUCN red list.
Daily Mail further says, "Pandas have been at the centre of a number of head-scratching challenges since Hungarian artist Gergely Dudƒas (also known as Dudolf) asked gamers to 'find the panda' amongst a flurry of snowmen last year."
Here's another:
Can you spot a panda in this one?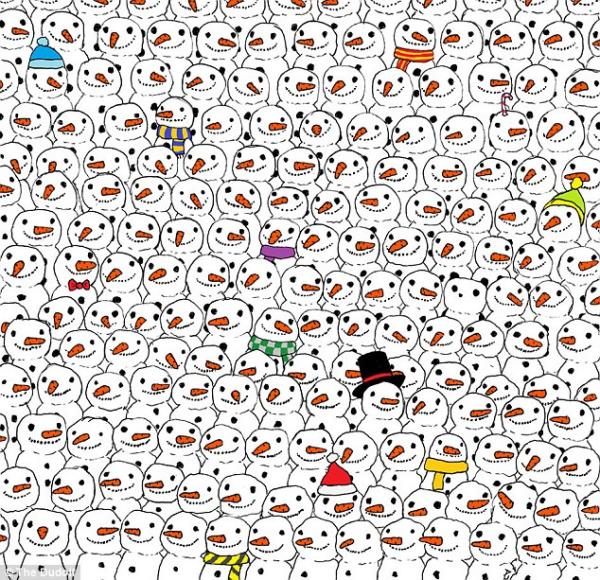 The artist posted his artwork on his Facebook page on 16 December. The image has since gone viral.
Reports say that the original Where's Wally-style snowmen picture was liked by more than 42,000 people and shared for over 100,000 times within a matter of few days. Many are still struggling to find the panda.
Have you found it yet?