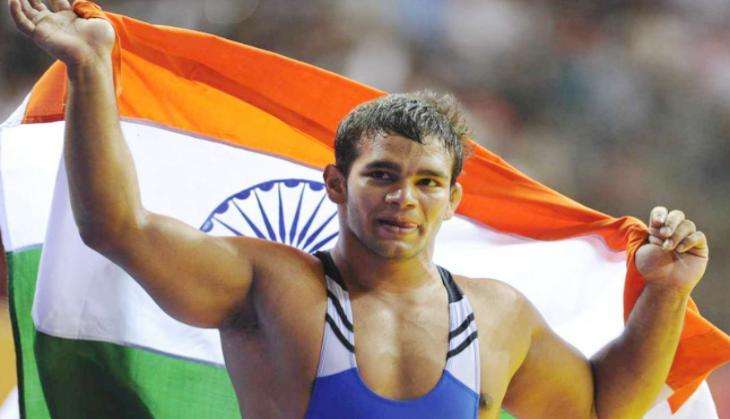 Wrestler Narsingh Yadav's participation in the Rio Olympics is in jeopardy once again as the World Anti-Doping Agency (WADA) has filed an appeal with the Court of Arbitration for Sport (CAS) against the wrestler following his positive dope test.
According to reports, there will be a hearing on 18 August, just a day before Narsingh begins his Rio campaign.
WADA had lodged the appeal on 13 August but both the Wrestling Federation of India (WFI) and Narsingh's lawyer Vidhuspat Singhania got the information about the development only on 16 August. WFI has written to the WADA complaining that they were not notified, reports Hindustan Times.
Narsingh was picked for the Rio Olympics ahead of Sushil Kumar, the double Olympic medallist, but tested positive for both his A and B samples collected on 25 June. Narsingh contented that there was a conspiracy against him and alleged that he was a victim of sabotage.
The wrestler was later cleared by the National Anti-Doping Agency's (NADA) anti-doping disciplinary panel on 2 August. It said the ingestion of the prohibitive substance, methandienone, appeared to be a one-time incident.