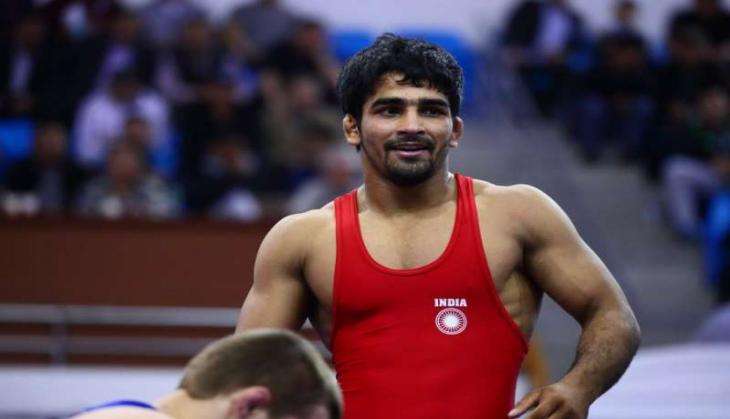 Indian wrestler Sandeep Tomar, who was expected to bring glory for the country in the absence of embattled Narsingh Yadav at the ongoing Rio Olympics, suffered a 3-7 defeat at the hands of Russia's Victor Lebedev in the pre-quarterfinals of the men's freestyle 57kg event on 19 August.
After going down 0-3 at the end of the first period, Tomar continued to strive under pressure before some good defence by the Russian saw him earn another two points.
Subsequently, the 25-year-old Indian debutant pushed Lebedev out of bounds to get a single point, but the Russian once again extended his gap to 7-3 to storm into the quarter-finals.
However, as per repechage system, Sandeep still has a chance to bring himself back in the medal contention if his opponent reaches the final of the event.
Tomar had secured a quota berth for the prestigious quadrennial event with a bronze-medal finish in the first World Olympic Qualifying tournament in Ulaanbaatar in Mongolia.