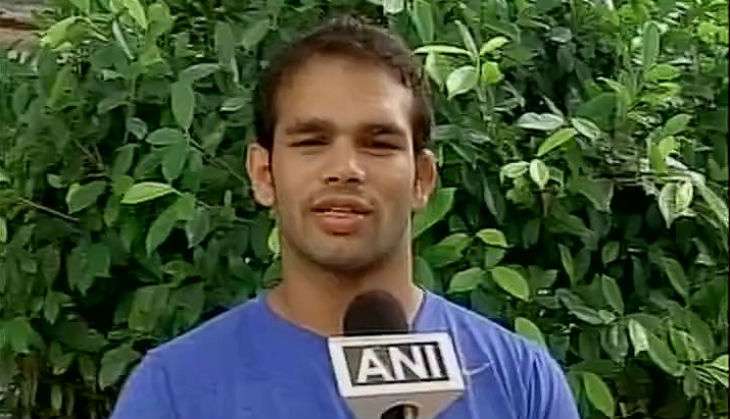 The police have identified the teenage wrestler who has been accused of allegedly mixing a banned drug in wrestler Narsingh Yadav's food.
Yadav, who has been barred from the Rio Olympics 2016 after failing a dope test, filed a complaint at the Rai police station in Sonepat on 26 July.
The accused has been identified as a trainee at the Chhatrasal Stadium in Delhi. He is a wrestler in the 65kg category and has represented India at the junior level. Though he generally trains at Chhatrasal Stadium in Delhi, he often visited the Sports Authority of India (SAI) Sonepat centre during national camps as a sparring partner, NDTV reported.
The accused has been identified as the brother of an international wrestler in the super-heavyweight category. The teenager allegedly entered Narsingh's room at SAI and spiked his food.
According to reports, cooks and officials at SAI, witnessed the whole ordeal and has helped the Wrestling Federation Of India (WFI) identify the accused.
While it was decided that Parveen Rana would take Yadav's place at the Summer Games, a National Anti Doping Agency (NADA) disciplinary panel hearing will determine on 27 July if Yadav can compete in the Olympic Games.