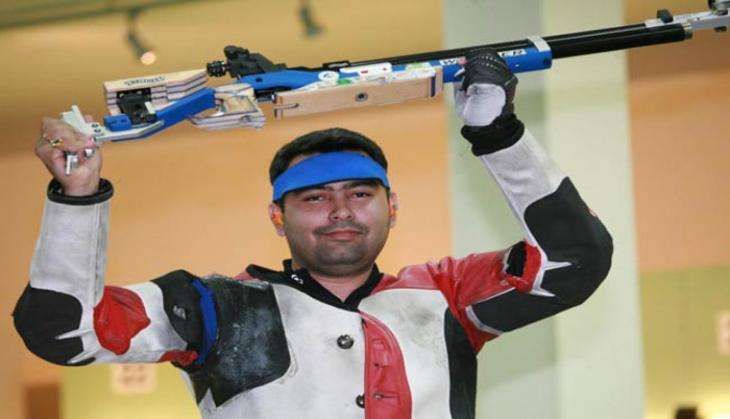 Indian shooters' run of disappointing results showed no signs of abating even in the last shooting event at the Rio Olympics as Gagan Narang and Chain Singh failed to qualify for the men's 50m rifle 3 positions final on 14 August.
Narang, who clinched bronze medal at the 2012 London Olympics in the 10m air rifle event, was hoping to ditch the disappointment suffered during the previous two events, 10m air rifle and 50m rifle prone, here at the Olympic Shooting Centre.
However, the veteran marksman failed to produce an inspiring performance as he finished 33rd with a score of 1162.
The 50m rifle 3 position event consists of firing while kneeling, prone (lying on stomach) and standing, in that order.
On the other hand, Olympic debutant Chain Singh provided a glimmer of hope as he remained in contention to qualify for the final till the end of prone round, where he scored a masterful 398 out of available 400 points.
However, a poor showing in the standing round (380) saw him languish down the order and finish a disappointing 23rd with a score of 1169.
Shooting formed the country's biggest medal hope in the world's biggest sporting extravaganza, however, it turned out to be the biggest disappointment for the Indian contingent in the prestigious event.