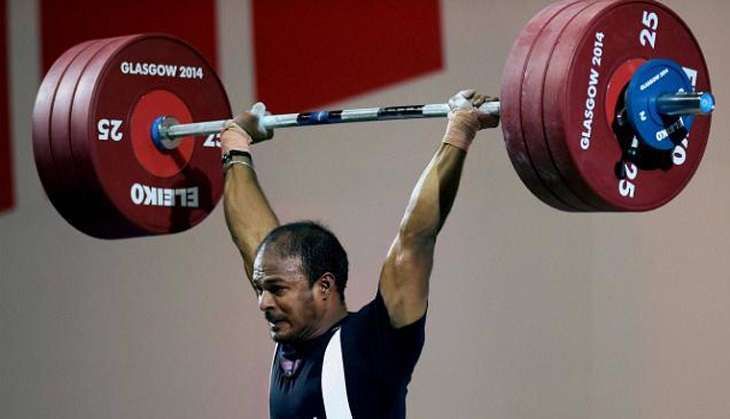 India's weightlifting campaign at the Rio Olympics. India's Sathish Kumar Sivalingam follows Saikhom Mirabai Chanu at the exit. Sivalingam finished fourth in the men's 77kg event Group B category in Rio de Janeiro on Wednesday, 10 August. The national record holder managed to lift 148kg in snatch and 181 in clean and jerk. This meant that he had a combined total of 329kg. Sivalingam finished fourth out of six in Group B. Sivalingam, who had a won gold in the 2014 Commonwealth Games, holds the national record of 336kg (149+187) in men's 77kg. He couldn'tmatch this at the Rio Olympics.
Group B is meant for lower-ranked competitors who have registered lower entry weights and by finishing fourth even in this category, Sivalingam has no chance to be on the podium. Group A of the same event will be competed among higher-ranked lifters who have registered with higher entry weights.
Colombia's Caicedo Andres Mauricio took the top spot with a total lift of 346kg (155+191) while Mata Andres Eduardo of Spain and Nico Mueller of Germany were second and third with total lifts of 343kg (153+190) and 332kg (151+181) in the Group B event.
The other Indian lifter, Saikhom Mirabai Chanu had failed to even lift her entry weight of 104kg in clean and jerk to end her 48kg category event as DNF (Did Not Finished).
- With inputs from PTI