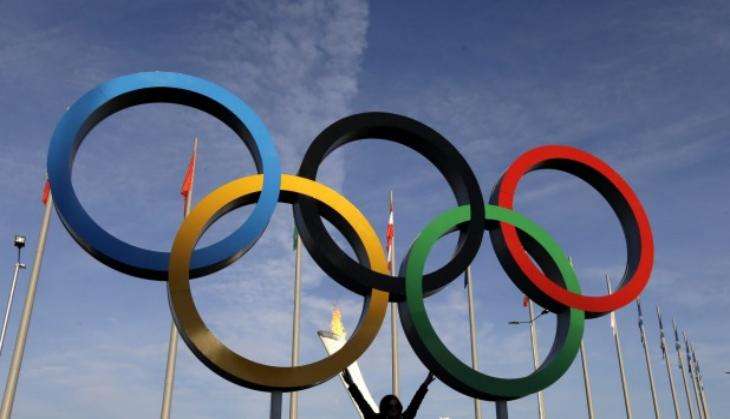 Carlos Nuzman, the head of the organizing committee for the Rio Olympics, has tipped the lack of prize money as the main reason behind the withdrawal of the world's top four golfers from the games and not because of increasing fear of Zika virus.
Brazil has been most affected by the mosquito-borne virus that has spread rapidly through Latin America and the Caribbean.
Nuzman said the golfers are trying to blame Zika behind their snub but the media reports have revealed that they are skipping the upcoming games as there is no prize money.
Nuzma pointed out that there is a worst case of Zika virus in Florida, but the golfers are still playing there, news.com.au reported.
Earlier, world number three Jordan Spieth joined the chorus of golfers pulling out of this year's Olympics, which includes Rory McIlroy, Jason Day, Dustin Johnson, Adam Scott, Louis Oosthuizen, Charl Schwartzel, Marc Leishman and Vijay Singh.
Golf, which is making its return to Olympics after a century-long absence, has now lost four of its biggest star.
-ANI