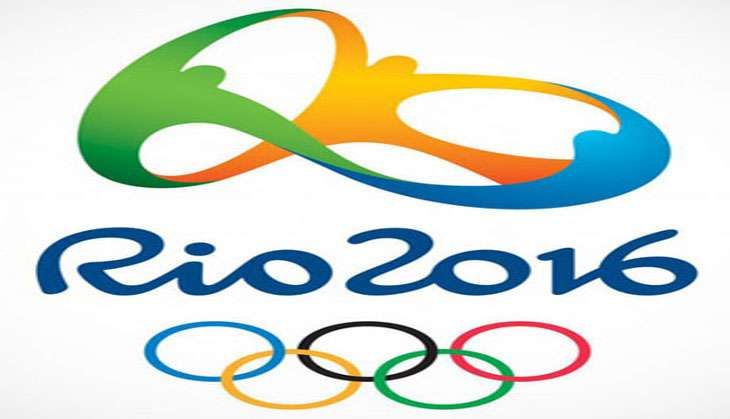 A bus ferrying journalists to the Olympic park at Barra da Tijuca was attacked on 10 August. According to reports, the passengers claimed that two shots were fired at the bus, shattering the windows.
It has not been ascertained if they were gunshots or stones. None of the passengers were seriously injured. Two journalists sustained minor injuries after being hit being by broken glass.
"Two impacts on the right side of the bus shattered two windows. A reporter from Belarus suffered a cut hand. There is confusion as to whether it was bullets or stones," a reporter told AFP.
A probe is on in the matter.