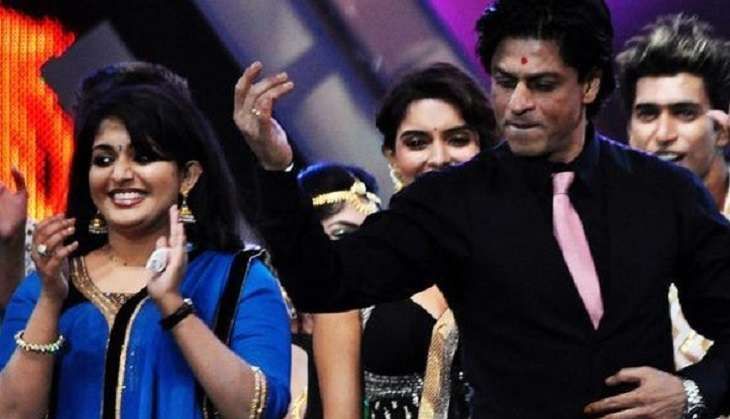 "If given a chance, I would love to do a Bollywood film with superstar Shah Rukh Khan," says Malayalam actress Kavya Madhavan. The talented actress, who recently completed 25 years in the Malayalam film industry, is currently busy promoting her upcoming film, Pinneyum, with legendary director Adoor Gopalakrishnan.
In an interview to a leading daily, Kavya Madhavan expressed her desire to work with the Bollywood Baadshah. The Gaddama actress also revealed that she is a great SRK fan.
Kavya was quoted as saying;
"I am a huge Shah Rukh Khan fan. I met him once. He came to Dubai for the Asianet award event in 2011. I got the best actress award then. I met him, danced with him. I would definitely like to work with him. It will be a dream come true."
Kavya holds the distinction of winning seven times at the Kerala Film Awards. Her award-winning films include Chandranudikkunna Dikhil, Mizhi Randilum, Anandabhadram, Perumazhakkalam, and Gaddama. For her performance in Gaddama, she won her first Filmfare award. Kavya is also the author of Kathayil Alpam Kavyam, a collection of memoirs written by her.
Meanwhile, Pinneyum is slated to release tomorrow. The film stars Dileep as the main lead. Pinneyum marks the 20th collaboration of Kavya with the Malayalam superstar