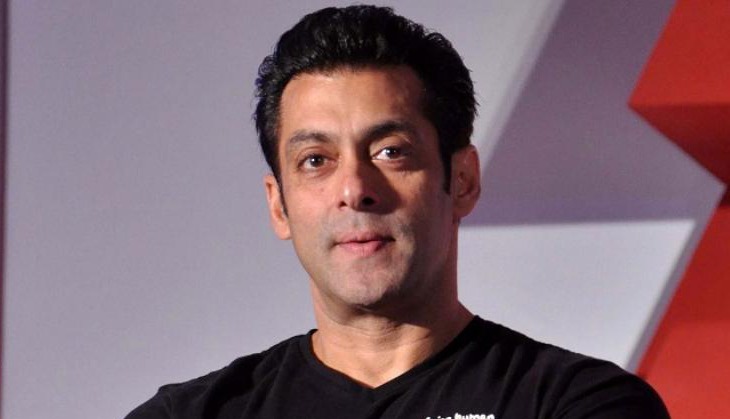 Looks like Salman Khan is following the trend set by his friend Akshay Kumar, who is currently shooting for his debut Tamil film, Sankar's 2.0 with Rajinikanth and Amy Jackson.
If Vijayendra Prasad's statement is to be believed, then Salman Khan is also set to make his Telugu debut in Eega 2 (Makhi 2), the sequel to the SS Rajamouli blockbuster Eega. The fantasy film was released simultaneously in Tamil, as Naan Ee in 2012. The Bollywood dubbed version of the film, Makkhi, has also done reasonable business at the Box Office.
Also Read: After Sultan, now photos of Hrithik Roshan's Mohenjo Daro leaked. But who is to blame?
Vijayendra Prasad, known for Baahubali, Eega, Magadheera among other films, is currently in Chennai to attend an event organised by students of Best Ocean Film & Television Academy (BOFTA). Speaking at the event on Wednesday morning, the writer spoke about his ideas behind the screenplay of his upcoming films Baahubali 2 and Eega 2.
Also Read: All talk: When Shah Rukh Khan, Salman Khan, Akshay Kumar & Hrithik Roshan failed to deliver
At the same event, the writer also revealed that the Dabangg superstar has shown interest in the script of Eega 2. Chances of Salman's Tollywood debut are not unfounded as the actor has worked with Prasad for his biggest blockbuster and National Award winning film, Bajrangi Bhaijaan.
-- Text By Sree Prasad Nair