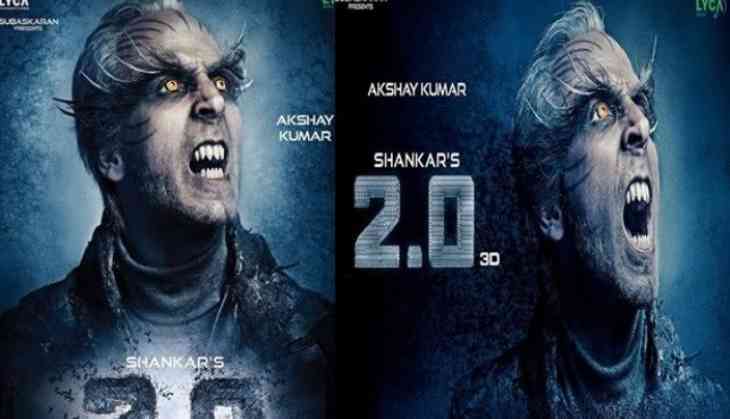 Ever since the makers released the first look of 2.0, many media reported that Bollywood superstar Akshay Kumar is playing an evil scientist in the film. There were also reports that Akshay Kumar's character in the film, scientist Dr.Richard will turn into a crow after a failed experiment.
However, according to Akshay Kumar, whole reports related to 2.0 were nothing, but a lie.
"Whatever you hear about 2.0 is a lie as no one knows anything about it. and we are not allowed to talk about it. In fact, I am glad that such rumours (of him playing a scientist who turns into a crow) are doing the rounds because people will be waiting for a surprise when they watch the film", Akshay Kumar said.
2.0 marks the Tamil film debut of Akshay Kumar. The film stars superstar Rajinikanth in the main lead and Amy Jackson plays the female lead.