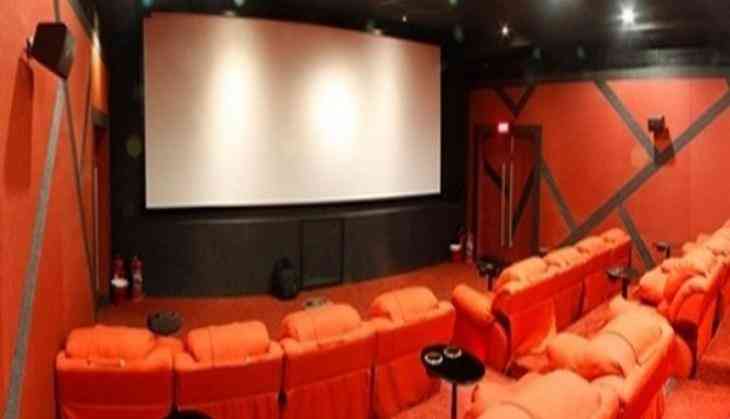 TN film chamber chief hopeful of positive outcome on tax row
A positive outcome can be expected soon from the ongoing protest against double taxation on film tickets, Abirami Ramanathan, President of Tamil Nadu Film Chamber of Commerce, said on Wednesday.
Theatres across Tamil Nadu remained shut for the third day in a row, opposing the state government's levy of 30 per cent entertainment tax in addition to the GST rate of 28 per cent.
"The government has listened to all our demands. We are hopeful of a positive outcome. Theatres should operate from tomorrow or Friday," Ramanathan told reporters here.
Leading stars like Rajinikanth and Kamal Haasan have expressed their views on the matter.
Rajinikanth on Wednesday said high tax rates will affect the livelihood of lakhs of people in the Tamil film industry.
Kamal said earlier this week: "Filmmaking in the state has been made difficult deliberately. There are further tortures and systemic corruption that the film industry has to endure under this regime."
Kamal also pointed out that neighbouring southern states have not levied an additional tax on cinema over and above the GST.
"In Kerala, the film industry requested Chief Minister Pinarayi Vijayan and he, through his Finance Minister, quickly announced that Kerala will not be levying any more taxes on the already beleaguered film business," he said.
"Karnataka has gone even further to facilitate the well-being of the film industry. Telangana and Andhra are also doing their best for their film industries," he added.
-IANS