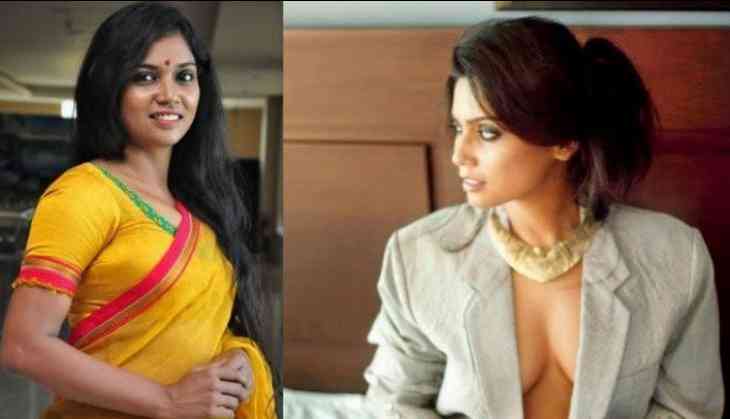 Popular Marathi actress and national award winner Usha Jadhav of Nitesh Tiwari's Bhootnath Returns and Ram Gopal Varma's Veerappan fame has created a stir with her confessions in a BBC documentary titled Bollywood's Dark Secret, where she has spoken about being sexually exploited in exchange for work.
"Sleep with me if you want to do this part. I need sexual relation with you. I said no. He said if you are saying no, then I am not going to cast you in the film," said Usha Jadav, who won the national award for her terrific portrayal of a rustic housewife in the 2012 film Dhag.
"I never thought of the impact my disclosure would make. It was just something that needed to be told on a given platform. I wish more people from the Indian entertainment industry would come forward with their own narratives of exploitation. It will help the MeToo movement reach our entertainment industry. It's a very important movement for all of us, everybody should just come out and say no. Nothing is easy, you need to be strong. I have done that and I am still working".
"If we all come together, the men in the industry will realise how wrong they are. At least, they will feel shameful about their actions. When I started my career, I was in a situation where people touched me inappropriately. But I just put my foot down and proved that if you have talent, you will survive," Usha Jadhav concluded.