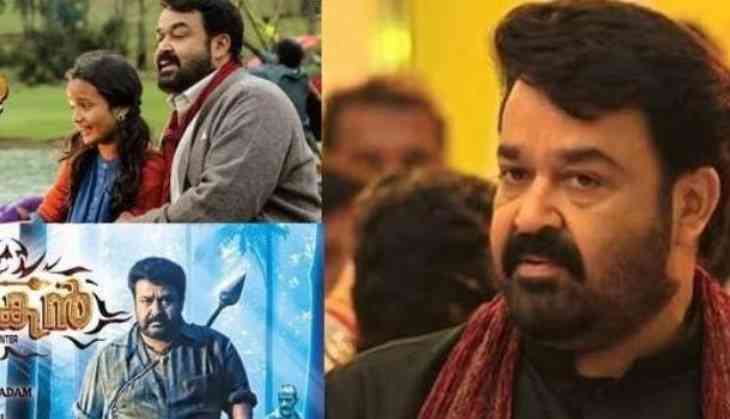 The TRP rankings of Pulimurugan and Oppam proves why Mohanlal is the most loved superstar in Kerala (ANI)
Last Friday saw the world television premieres of many Malayalam releases across the Kerala tv channels. Many 2016 Malayalam blockbusters including Pulimurugan, Anandam, Kattappanayile Hrithik Roshan and Oppam were screened on the Vishu day. The auspicious day also seen many recent Malayalam hits such as Two Countries, Charlie, Oozham, Kasaba, Premam, Adupuliyattam, Pretham, Welcome To Central Jail along with the Malayalam dubbed versions of Telugu film Baahubali and Rajinikanth blockbuster Kabali.

However, among the tv premieres of all films broadcasted by Malayalam GEC (general entertainment channels), only two films managed to be in the top 5 watched programs of Malayalam last week. Interestingly, both films turned out to be Mohanlal starrers' Pulimurugan and Oppam.

While Pulimurugan clocked the number one position, Oppam has bagged the fifth spot in the top 5 watched Malayalam GEC programs.Both the Mohanlal films were huge hits upon its release time as well.

Pulimurugan emerged as the all-time Malayalam blockbuster while Oppam is at number three in list of all-time highest Malayalam grossers. It has to be noted that Pulimurugan, which collected Rs. 150 crore worldwide is still running in cinemas and will complete the 200 theatrical days at the Kerala Box Office.