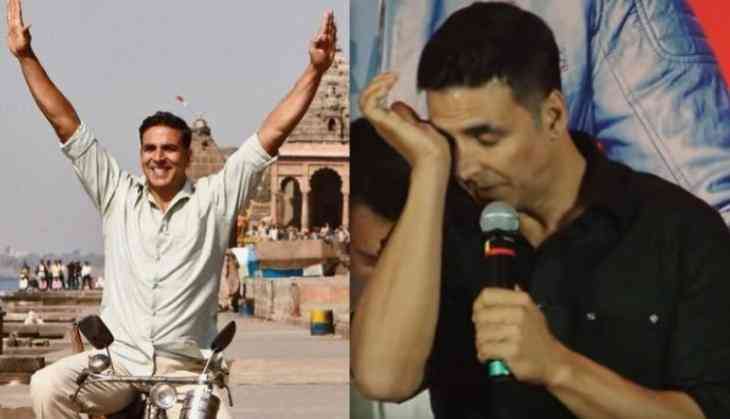 Pic: Akshay Kumar in Padman, Akshay Kumar (file pic)
It's known that the makers of the much-awaited Rajinikanth, Akshay Kumar starrer 2.0 have announced the release date of the film as 25 January 2018 release. However, last week Akshay Kumar surprised everyone by announcing the release date of his first Bollywood film of 2018, Padman as 26 January 2018.
Akshay Kumar went on to confirm that there will be no clash between his films 2.0 and Padman and added that one film will hit the screens as Republic Day weekend release while the other will release in April.
However, now it seems like another superstar is curious to know the release date of Shankar's 2.0.
Reportedly, none other than Kamal Haasan is eagerly waiting to know the release date of 2.0. The legendary actor is planning to release his most ambitious project Vishwaroopam II in January only if the release date of the Rajinikanth starrer postpones to April. He also added that if 2.0 is arriving in April, he is all set to release the sequel to the 2013 blockbuster Vishwaroopam in January.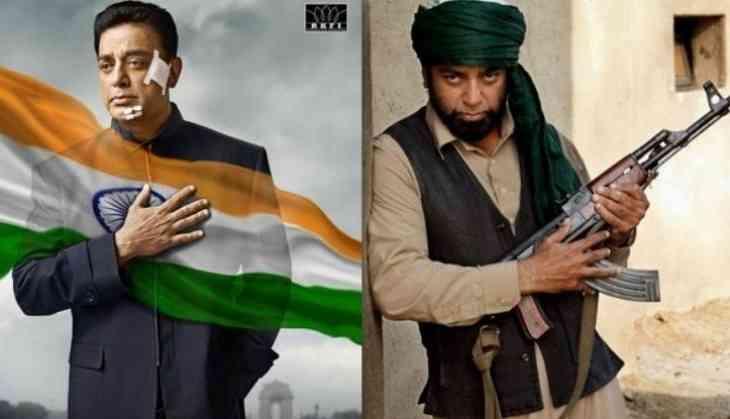 Pic: Kamal Haasan in Vishwaroopam II
Going by Kamal Haasan's release strategy, Vishwaroopam will definitely set to clash with Akshay Kumar's Padman.