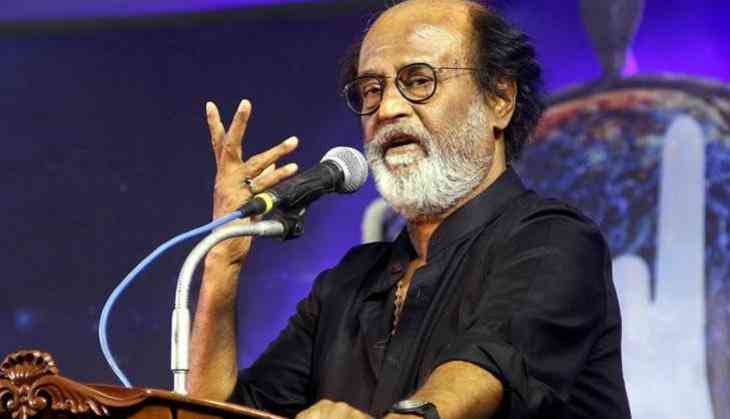 Superstar Rajinikanth has finally started the 6-day fan meeting at Raghavendra Kalyana Mandapam in Chennai on Tuesday morning. Rajinikanth will meet and pose for photographs with more than 1,000 fans each day until the 31st of this year.
On 26 December, during his welcome speech, Thalaivar made the big announcement regarding his much-awaited political entry.
"There is a lot of speculation on my political entry. I shall announce my decision on 31st December," the 2.0 actor said.
Rajinikanth also added:
"I am not new to politics. I know what are the losses one incurs in politics, that is why I am reluctant. We need both prudence and strategy before entering politics. You have to win once you step into the battlefield".