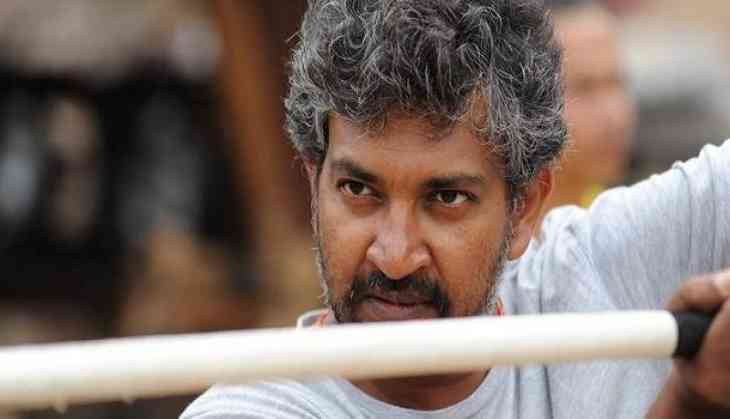 SS Rajamouli to design the capital of Andhra Pradesh
Indian filmmaker SS Rajamouli, who has directed Baahubali series is now being famous as an interior design expert. Andhra Pradesh's CM N. Chandrababu Naidu has told Rjamouli to suggest some advice for the building which is being made in Andhra's Amravati.
Actually, after the partition of Andhra Pradesh and Telangana, Amravati which has become the capital of Andhra is now again being established. In this reorganization, many new buildings are being made. In this building structure, Assembly and high court are also included.
For these designs, there are lots of discussions are going on. Even the Britain Architectural firm has hired for the help and now chief minister has asked to take some inputs from Rajamouli in this work.
Now all the designs will be finalized by Rajamouli after Britain Architectural firm help. Not only this, even Rajamouli to go London for the designs and there he will give some suggestions to the firm. It is being heard that Amravati will be made on the basis of Singapore, so now it has to see how Rajamouli will help in the structure of Amravati.