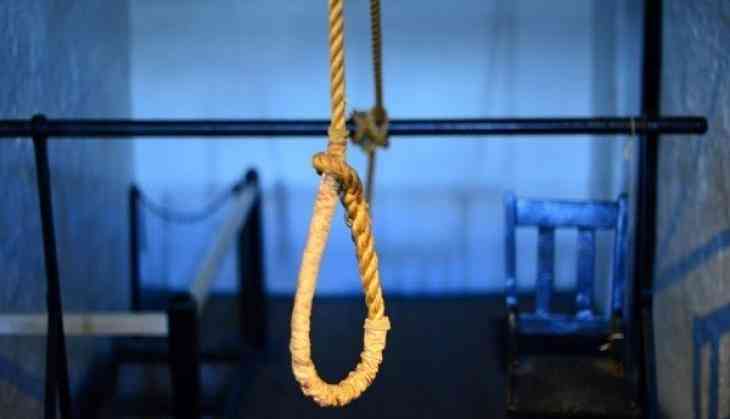 The well-known Tamil TV actress Priyanka was found dead in her house on Wednesday morning. It is reported that the actress committed suicide by hanging in her house in Chennai. Actress hanged from her house in 'Valsarakam' hanging from the fan of the house. The Chennai Police has registered a case right now and the investigation is continuing. According to the reports, the actress picked Suicide for the reason of the ongoing turmoil in her family. Actress Priyanka married Arunabala in the year 2015. But both husband and wife were living separately for a long time. Both Arunabala and Priyanka were separated for two months.
Also Read - Good news for Baahubali fans, SS Rajamouli is all set with the prequel of this blockbuster series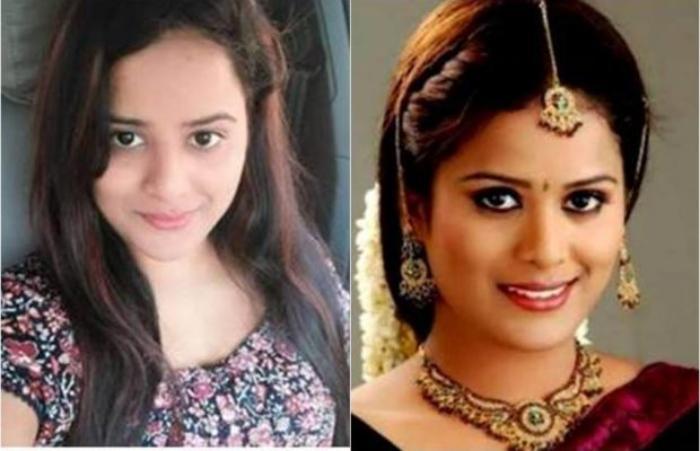 Priyanka Tamil actress
Let me tell you, actress Priyanka was famous with Tamil serial Vamasam. In this serial, she used to play Jyotika. The show lasted nearly 4 years. From the year 2013 to the year 2017, the show had a lot of entertainment from the audience. Apart from this, Priyanka had also worked in many Tamil serials and made an identity. This also revealed the news of succumbing to several South Indian television stars.
Also Read - Angad Bedi's ex-girlfriend Nora Fatehi opens up about his marriage with Neha Dhupia
Among them, television host and actress, Sabarna was found dead in her house. He had cut the vein of his wrist. A suicide note was also found beside them. Apart from this, television actor Sai Prasanta had also sued due to depression. Telugu News Anchor Radhika Reddy had also sued a few months ago.