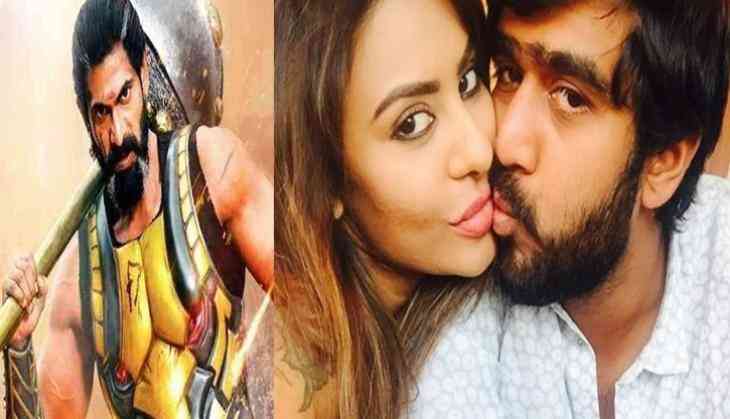 Rana Daggubati, Sri Reddy and Abhiram Daggubati
After complaining about casting couch process in Telugu film industry, actress Sri Reddy finally revealed the name of top producer's son who used to have sex with her in a studio.
And shockingly, the guy is none other than Abhiram Daggubati, son of filmmaker Daggubati Suresh Babu and brother of Baahubali actor Rana Daggubati.
"Suresh Babu's son cheated me so badly. The studio belongs to the government and it is meant to help and support talented people. They have to use it in a proper way. This Suresh Babu's son took me to the studio and f****d me so badly in the studio only", Sri Reddy stated.
Soon after her statement, pictures featuring her along with Abhiram released and gone viral across the social media.
Check out the pics: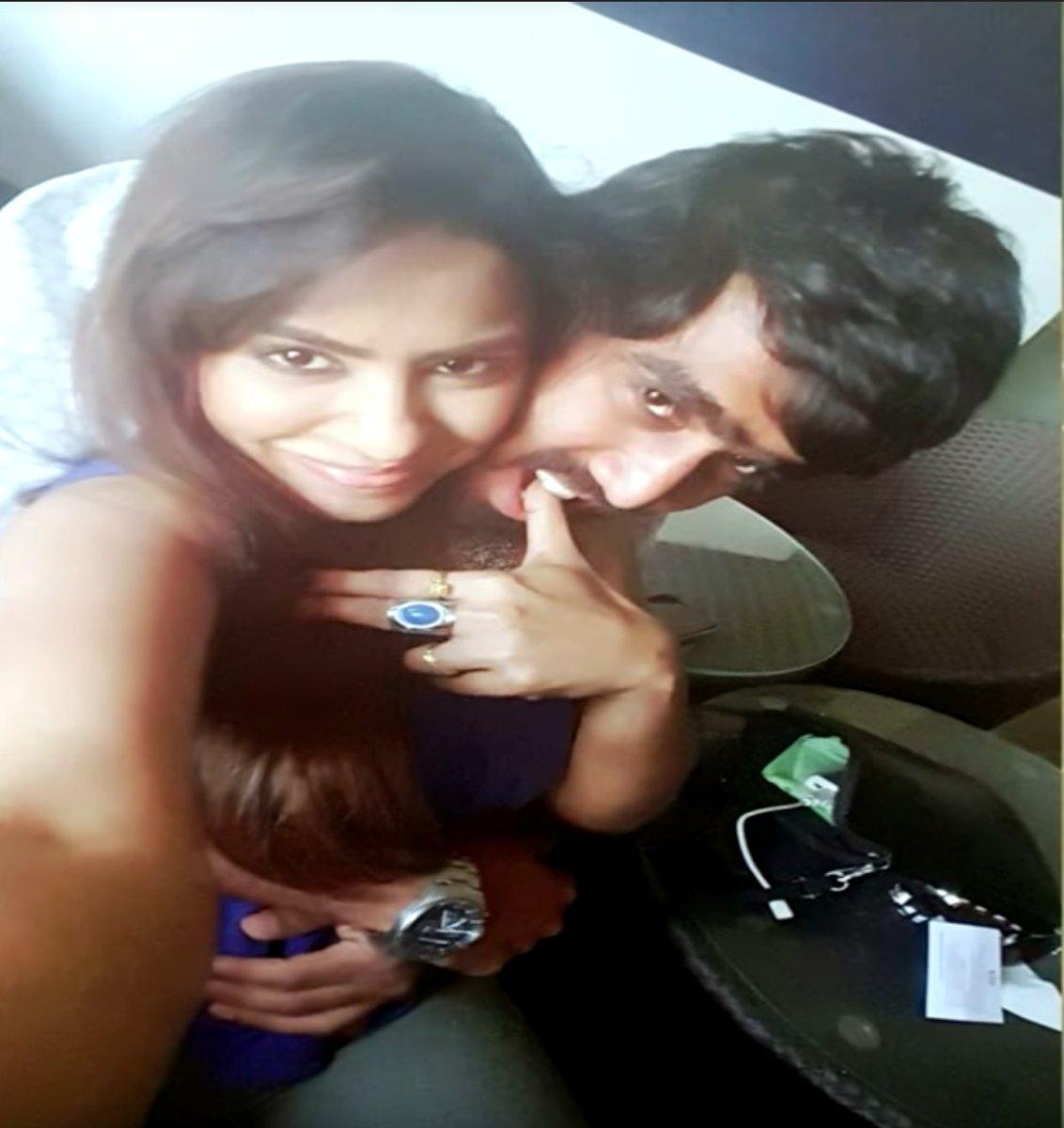 Sri Reddy and Abhiram Daggubati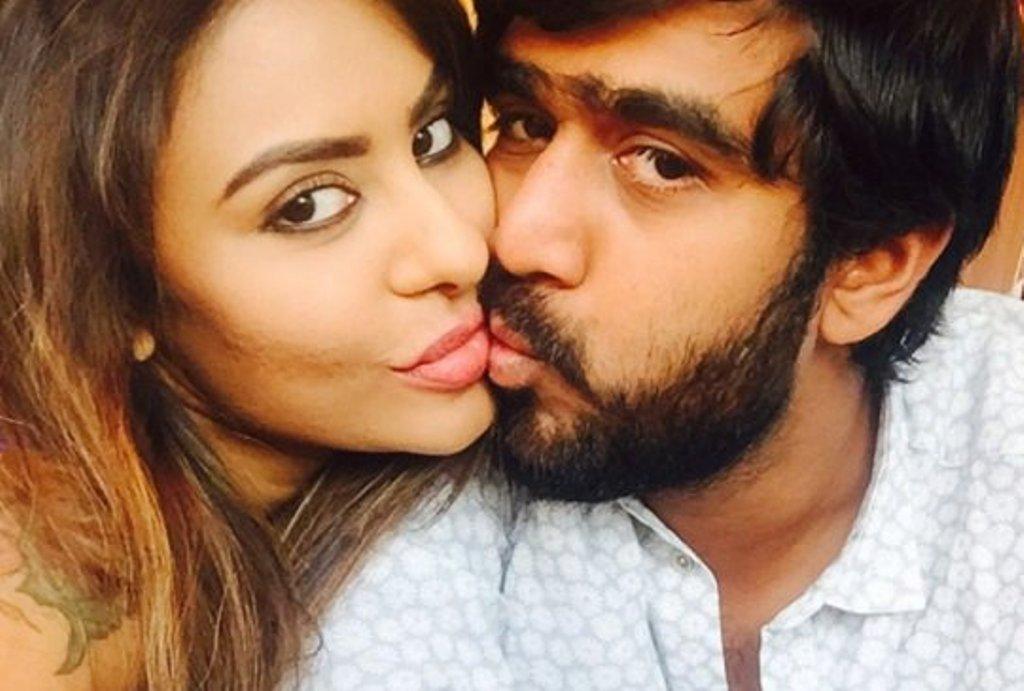 Sri Reddy and Abhiram Daggubati