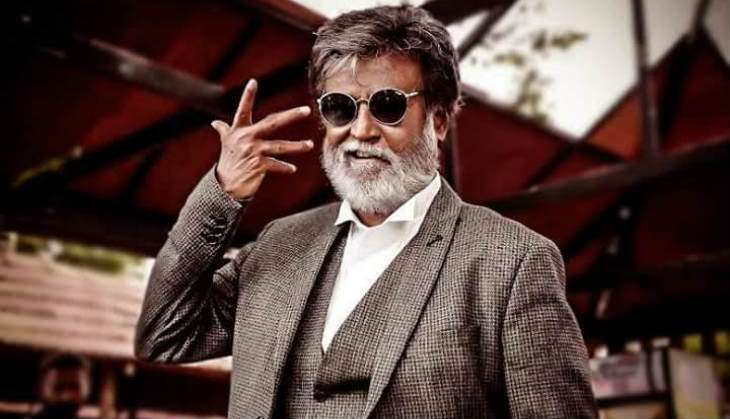 The release date of Rajinikanth starrer Kabali is yet-to-be-announced and the Thalaiva fans are desperate to know when they will be able to catch the much-anticipated film in theatres.
However, there is a reason why the release details of Kabali have been kept under wraps. It has been confirmed that producer Kalaipuli S Thanu has strictly instructed his cast and the entire Kabali team to not reveal any details about his upcoming film.
Reportedly, Thanu has decided to arrange a press conference on 1 July 2016 with his film's unit to officially announce the release date of the most-anticipated films of the year. There has been a strict order from the Theri producer to the entire crew associated with Kabali to keep mum about the movie.
Meanwhile, Air Asia airlines, the official airlines partner of Kabali has confirmed that the film will be released on 15 July 2016. The airline has planned a unique strategy to promote the film by arranging a special flight from Bengaluru to catch the first day, first show in Chennai on 15 July 2016.