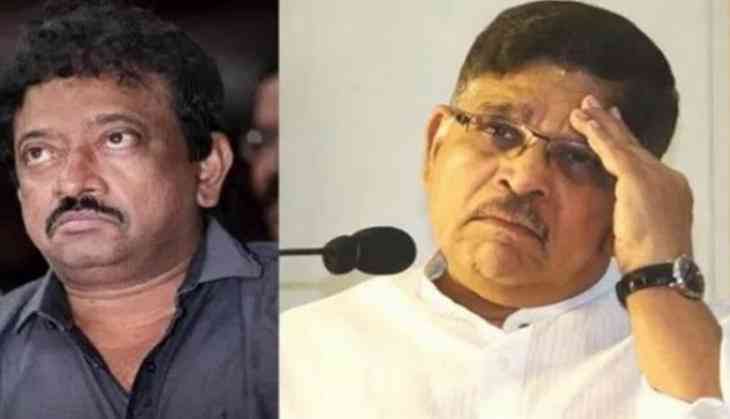 Pic: Ram Gopal Varma, Allu Aravin
Allu Aravind, popular Telugu film producer and father of superstar Allu Arjun has hit out tt Ram Gopal Varma for influencing actress Sri Reddy to abuse senior actor Pawan Kalyan.
RGV had earlier stated that it was him who influenced Sri Reddy to attack Pawan Kalyan and call him a 'Ma*****od'.
"I know you are a crook; you have intelligence, but your mentality is crooked. Shame on you RGV that you stooped so low", Allu Aravind said in a press meet.
"Our family is feeling agrieved at the language that has been used by Sri Reddy. She is 20% at fault for making such remarks, but Ram Gopal Varma is 80% responsible for it," Aravind said. "These remarks are an attempt to sully the image of Pawan Kalyan. People can make out from the videos posted by RGV and Sri Reddy as to what drama is being enacted," Allu Aravind stated.
However, Allu Aravind said that the issues raised by Sri Reddy will be addressed soon. He also promised that the safety of women in the Telugu film industry will be ensured.
"We are sympathetic towards Sri Reddy's case. We will not run away from this episode. We will be taking all measures. But there is also a section which is headed by RGV who are indulging in cheap acts. He will not go unpunished this time." Allu Arjun's father concluded.