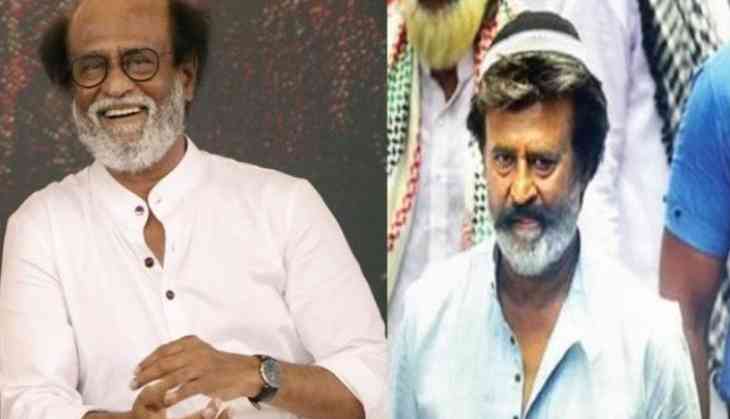 Pic: Rajinikanth (file pic), Rajinikanth In Kaala
The recently concluded audio launch of Rajinikanth - Akshay Kumar film was premiered on television on Sunday. During the event, the legendary actor opened up about his relationship with Muslim community and termed it as an 'unexplainable relationship'. He also revealed that the audio launch event was his first public appearance in Dubai.
"I have transited through Dubai many times but never stepped out of the airport. This is the first time, I'm visiting Dubai. When I was a bus conductor in the early 70s, the majority of the workers in that transport were Muslims. So I had many Muslim friends at the time. When I came to Chennai, I was a paying guest at a friend's house. The landlord of that building was a Muslim friend. After I became famous as an actor, I bought my own house at Poes Garden and even that belonged to a member of the Muslim community . Even the Raghavendra Mandapam was earlier owned by a Muslim," Rajinikanth said.