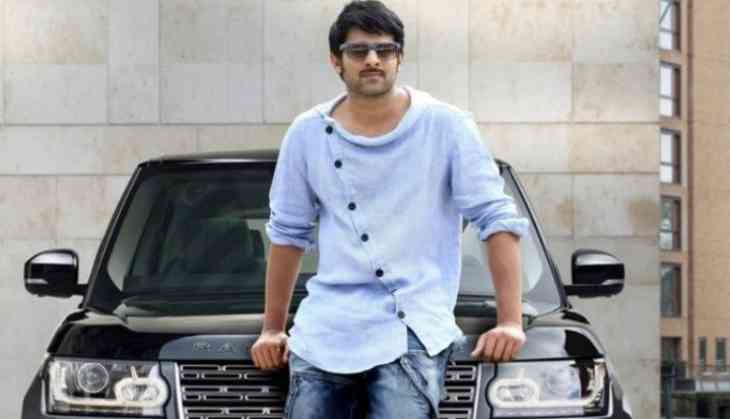 Telugu actor Prabhas is on a roll. After becoming one of the highest paid actors in India, the Baahubali superstar has once again started creating headlines across the social media.
If Telugu media reports are to believed, then Prabhas is all set to built an entertainment hub with biggest 3D screen space in India.
Reportedly, Prabhas is planning to set up an entertainment hub in Sulurpet near Nellore in Andhra Pradesh. The hub is touted to be made on an area of nearly 7.5 acres close to the National Highway and will have the largest 3D screen space ever in India. Reports suggest that the 3D screen would measure 106 ft and can accommodate 670 audience at a time. The Reber star is said to have many big plans for this project that is being built on a massive budget of Rs. 40 crore out of which Rs. 7.5 crore has been reserved for the 3D screen.
The entertainment hub will also have restaurants, a theme park, three theaters and many entertaining facilities as well. The construction work is currently progressing at a brisk speed and the hub is reportedly being planned in a way that it is inaugurated within the first half of 2018.