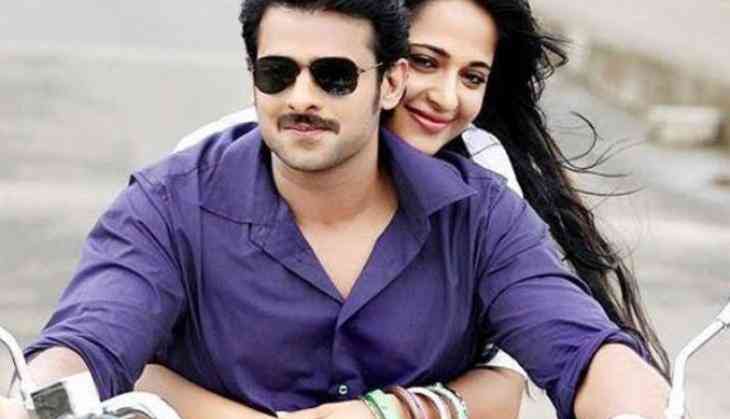 Pic : Prabhas and Anushka Shetty (file pic)
Ever since the release of Baahubali 2, many media agencies reported that the leading pair of the film Prabhas and Anushka Shetty are set to tie the knot soon. There were also reports that the Telugu actor is recommending Anushka's name as the lead heroine of his upcoming film, Saaho.
However, Prabhas made a clear statement about his marriage in a recent interview to a leading daily.
"I'm not even thinking about getting married anytime soon. My female fans need not worry for now. I feel lucky when so many people admire me. Marriage stories with Anushka Shetty are common. I was expecting such stories.. If you work with one actress in more than two films, then people tend to start spreading marriage stories. It's normal for me now. Earlier, I used to feel bad and say, 'How could they write this?' But now, such stories don't bother me. I am okay with them". (SIC)