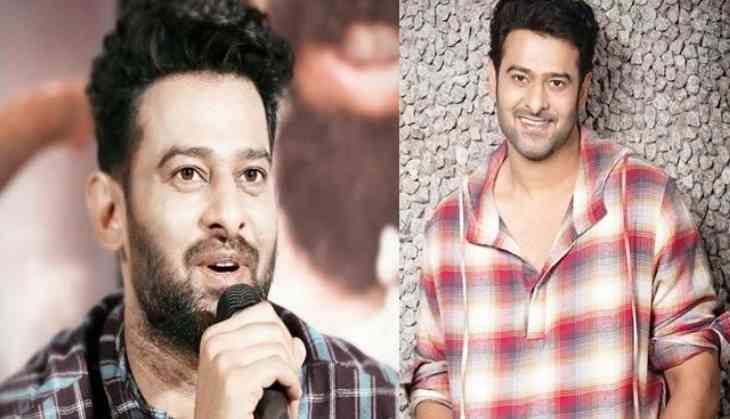 SS Rajamouli's Baahubali 2 is considered as a landmark film in Prabhas' career. The superstar have given his five-long years to both the Baahubali series, which turned out two of the biggest hits of Indian cinema history.
However, Prabhas stated that he will not be able to devote so much time in any of his future projects.
"Actors have limited time. We also have a shelf life. I think I can't give five years to one project now. Even if I ever give that much time, I will simultaneously keep doing other projects because age is also a factor. It will not be good for my career", Prabhas said.
Prabhas said he wants to build upon his success and take his career forward with projects that have universal appeal like Baahubali.
"Most of my projects now will have a universal appeal. Regional cinema is different, so now I am trying to choose stories that cater to my audiences across the country. I will do stories which most of the audiences like," he said.
Prabhas also added that he is open to work in any languages, be it Bollywood or Punjabi films.
"I am definitely interested in doing films in Bollywood. And not only in Hindi, I am open to working anywhere in the country, even if it is Punjabi. I will do films in any of the languages, provided the script is good. The region and the language don't matter." Prabhas said.