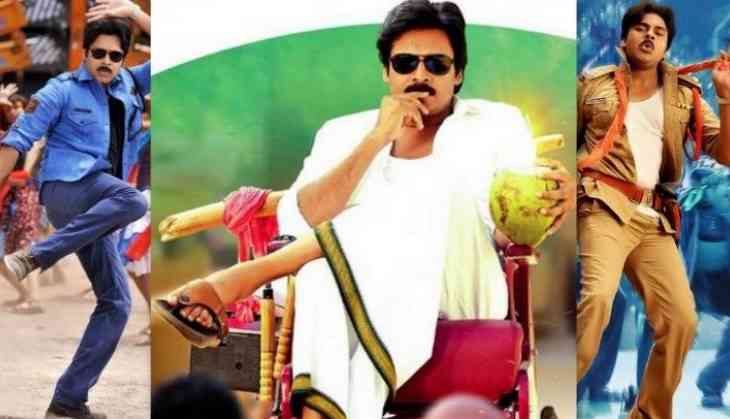 Pic: Pawan Kalyan (file pic)
Jana Sena Chief and Telugu superstar Pawan Kalyan's popularity has raked in huge jump in the TRP's of leading news channels. The Power star's speeches in his ongoing four-day tour have helped the new channels to attract more viewers as far as TRP's are concerned.
Reportedly, most news channels have witnessed nearly 30% jump in TRP due to Pawan Kalyan's speeches.
A leading news channel has witnessed the hike in the TRP compared to last week and this inspired other news channels to cover the complete speeches of the Gabbar Singh actor.
Interestingly,. many leading news channel have now decided to telecast more news of Pawan Kalyan. Out of six headlines that aired on one channel on Friday, all the six headlines were related to Pawan Kalyan alone. The massive response to the actor's speeches has already taken many political analysts by shock.