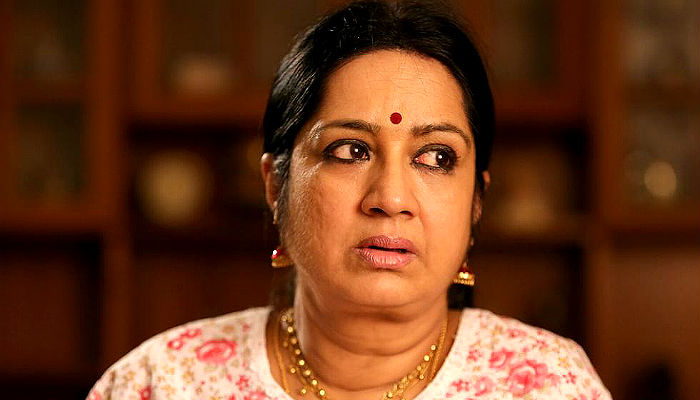 Popular Malayalam film actress Kalpana passed away on 25 January.
The veteran actress is believed to have suffered a cardiac arrest while attending a function in Hyderabad.
She is survived by her siblings, popular South Indian actresses Urvashi and Kalaranjini.
Kalpana Ranjani - better known by her stage name, Kalpana - made her debut in the Malayalam film industry as a child artist in the 1977 film Vidarunna Mottukal - directed by P Subramaniam.
She received the National Film Award for Best Supporting Actress for her role as Razia Beevi in the 2012 film Thanichala Njan.
The 50-year-old versatile actress has been a part of more than 300 films. Kalpana was known for her impeccable comic timing - she also helmed a number of comedy shows on Malayalam television.
She was last seen in Charlie, where she plays Queen Mary, an woman infected with AIDS who is forced into prostitution.
Released in December 2015, Charlie, directed by Martin Prakkat, is still running in theatres worldwide.
-- With IANS inputs