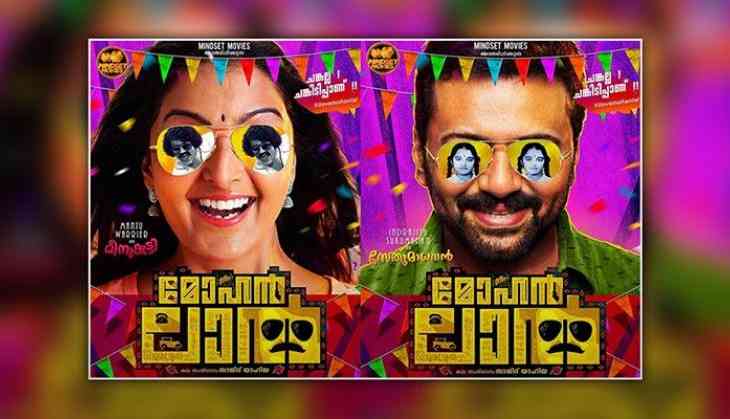 Pic : Mohanlal first look posters
After the success of his directorial debut Inspector Dawood Ibraham, Sajid Yahiya's upcoming film gets an interesting title, 'Mohanlal'. Written and produced by Anil Kumar, the film stars Manju Warrier and Indrajith Sukumaran in lead roles.
On Sunday, on the occasion of Malayalam superstar Mohanlal, Manju Warrier took to her Facebook page to announce the film title and reveal the first look posters.
The poster has the tagline 'Chankalla... Chankidippanu' which means Mohanlal is not just heart, but also the heartbeat for the actress in the film. Manju Warrier will be seen as Meenukutty, a die-hard fan of Mohanlal.
Mohanlal also stars Soubin Shahir and Aju Varghese. The music of the film is composed by Toni Joseph.
Here are the posters;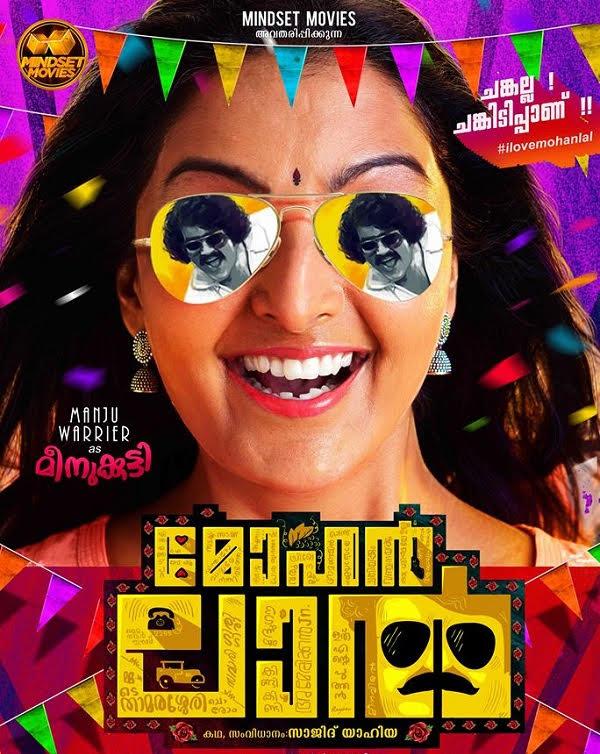 Pic : Manju Warrier in Mohanlal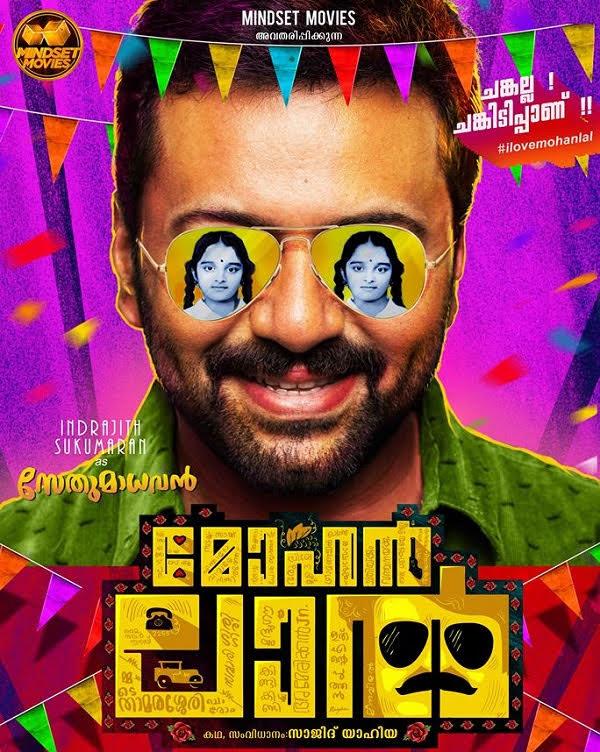 Pic : Indrajith Sukumaran in Mohanlal