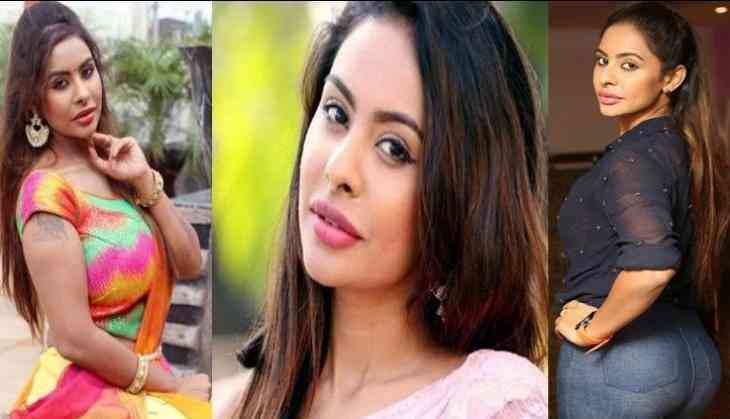 According to Telugu actress Sri Reddy, many models and film actresses can't survive if prostitution is banned in Telugu speaking states. She also added putting demands before the government saying that many votes will be gone if Telangana government and Pawan Kalyan refuse to consider her demands.
"Why government is banning prostitution? You won't feed us, and they won't give us work. So how to live? Why are you arresting us when we're indulging in prostitution? You won't give 70% of placements to Telugu people in Telugu films, then ask producers who make films with foreign heroines and Mumbai girls to release Telugu movies there only. If not films, you may say there is modelling for us. But with the likes of Lakshmi Prasanna landing in modelling circuits and TV circuits, where should we live?, Sri Reddy said at the press club.
"We are here to entertain you and we are doing a job here. But these biggies in Film Nagar are making our lives miserable", Sri Reddy concluded.