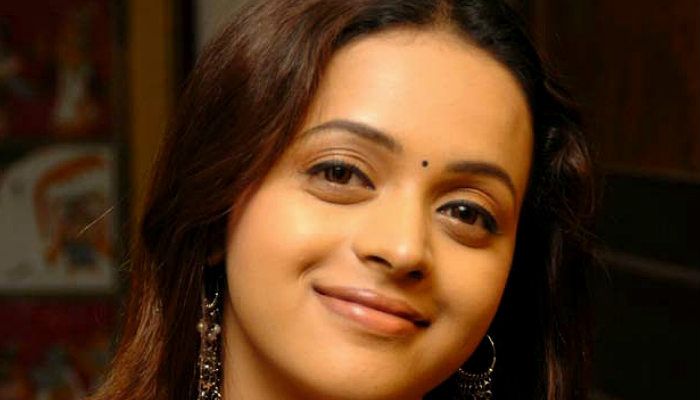 Malayalam actress Bhavana is all set to tie the knot with a producer from Kannada. While the details of the groom have not yet been revealed, the actress blew the lid off her relationship in a recent interview with a popular Malayalam TV channel.
During a promotional event for her release, Hello Namaste, Bhavana revealed that she was in a serious relationship with a young producer from Kannada film industry and planning to marry him this year. She said:
"Yes, I'm in a serious relationship. I do not want to disclose his name now. We have been dating for 3 years and now are planning to settle down. Initially we planned to get married in 2014, but it didn't work out due to my film commitments".
Also read: Vidya Balan returns to Mollywood as Kamala Surayya
The Jayan K Nair directorial, Hello Namaste, also stars Miya George, Vinay Forrt and Aju Varghese.
For more updates on South Indian Cinema news, check out this.
-- Text by Sree Prasad Nair