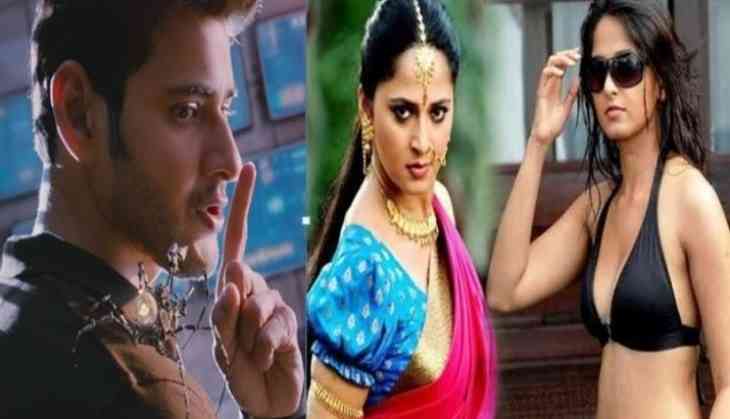 Pic: Mahesh Babu in SPYder, Anushka Shetty (file pic)
Veteran Telugu actor Vedam Nagaiah of Krish's Vedam stated that superstar Mahesh Babu always ignore him despite sharing screen space with him in the recently released SPYder. The actor, who is known for a poor farmer's role in Vedam, has so far acted in more than 30 films.
"Mahesh Babu never talks with me. When I went to meet him, his watchman didn't allow me to enter his house. I told his watchman that I have shared screen space with him in SPYder. Not just Mahesh Babu, even director Krish never allows me to meet him in his house," Vedam Nagaiah said.
However, Vedam Nagaiah showered praises on Baahubali actress Anushka Shetty and stated that she treats him good, shakes her hand and allows him to meet her occasionally.
"Anushka Shetty has always been receptive and loving towards me and give me full respect as her co-star. She is a wonderful human being," Vedam Nagaiah added.