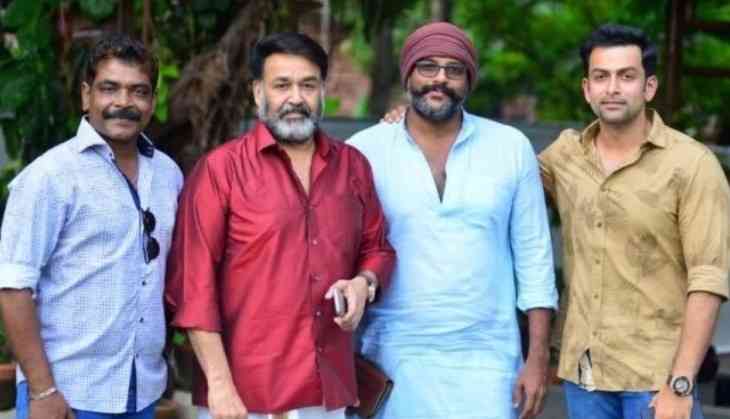 The fans of Malayalam actors Mohanlal and Prithviraj Sukumaran can finally rejoice as the makers of their much delayed film, Lucifer has finally announced its shooting date. The film, which marks the directorial debut of Prithviraj, will star Mohanlal in the main lead. Lucifer will be produced by Mohanlal's best friend Antony Perumbavoor under the banner of Aashirvaad Cinemas. The script of Lucifer is penned by actor-writer Murali Gopi.
Lucifer was in news ever since the makers announced the film on September last year. However, the shoot of the film got postponed due to the busy schedule of both the Malayalam superstars.
On Sunday, Prithviraj, Murali Gopi and Antony Perumbavoor visited Mohanlal's residence and announced the film through a press meet.
Speaking to media Prithviraj said;
"After announcing Lucifer, I did not get an opportunity to meet Lalettan to discuss the film with him as a director due to his other commitments. For me, this day marks the official beginning of the project. The shooting of the film will start in May 2018"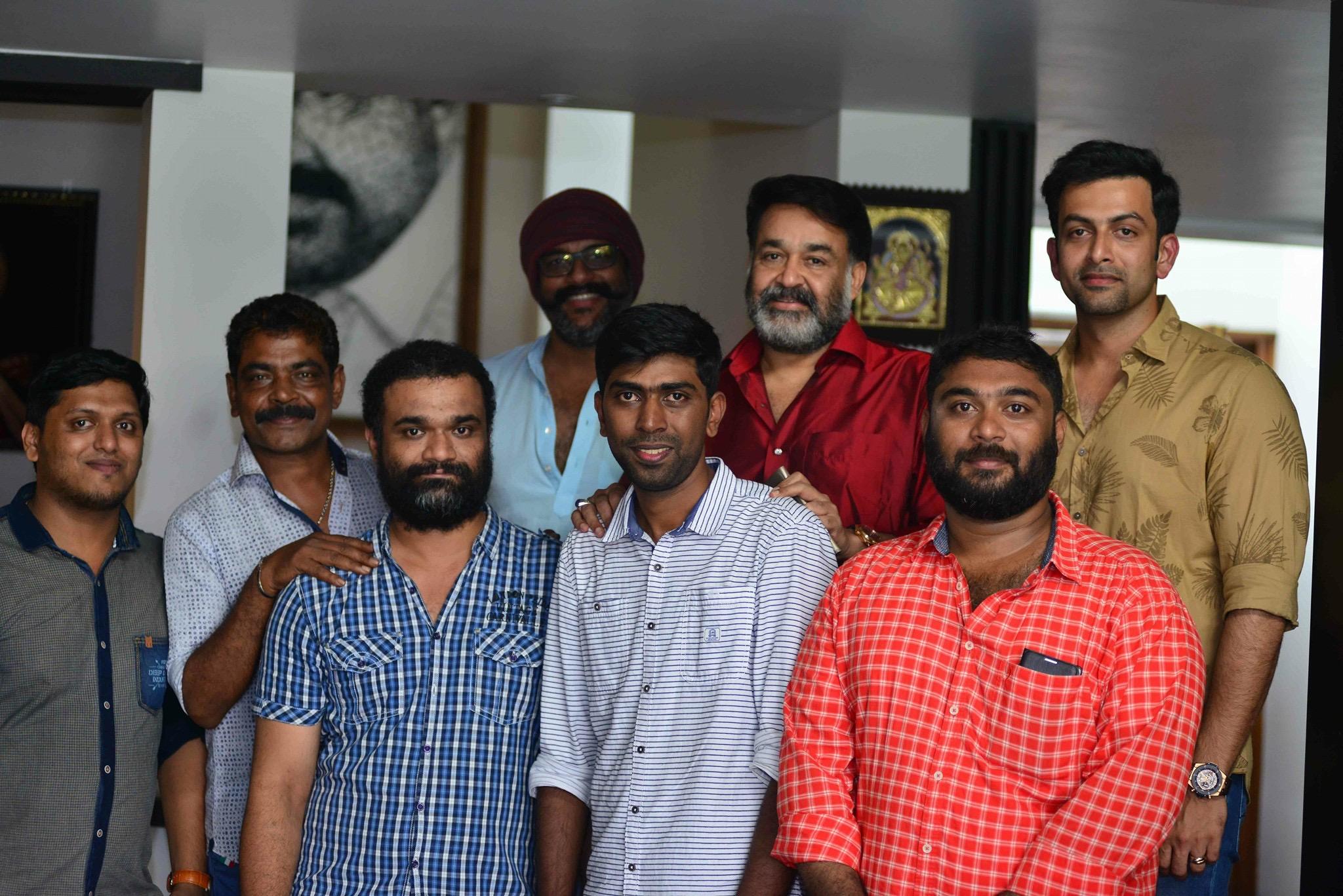 Team Lucifer
Mohanlal said that he was also thrilled about the project and eagerly looking forward to the shoot.
"I'm glad that Raju (Prithviraj) chose me to act in his directorial debut. I'm excited as it is probably the first time in Indian cinema a young actor will be directing a senior actor like me. We are still working on the script and the role, but I'm sure it will be one of my exciting projects of 2018", Mohanlal said.