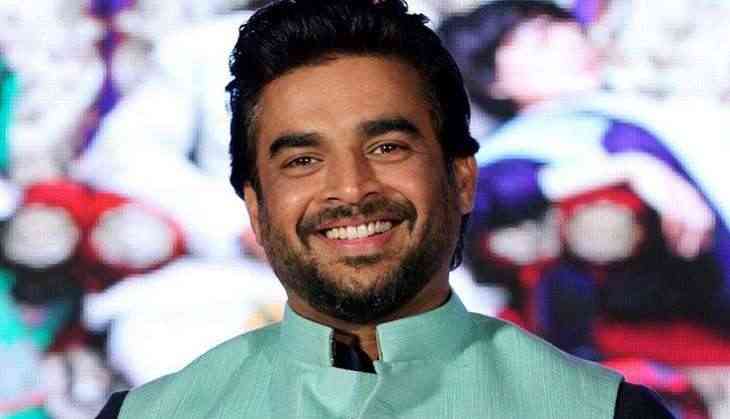 Language no more a barrier anywhere: R Madhavan
Actor R. Madhavan feels that language in no more a barrier in the world of cinema.
"Language is no more a barrier -- not just between Bollywood and the southern industry, but between Hollywood, Bollywood, Tollywood and everywhere possible, because people are watching 'Interstellar' and 'Gravity' with as much intensity they are watching a Hindi or Tamil films. So, we are competing at a global level," Madhavan told IANS.
The actor, 47, says a good story and performance reach out to a wider audience.
"'Baahubali' was a dubbed film in Hindi and definitely a huge grosser. So, I think a well-told story and performances reach out to a global audience and we need to be global with our films," he added.
Talking about his work, the "Saala Khadoos" actor said: "I have multiple projects waiting to go on the floor, but I have to really wrap my head around the next subject... 'Chanda Mama Door Ke' is next on the cards and then a biopic. It's a very interesting year ahead and there are a lot of challenges, but I'm just beginning to play the game."
-IANS