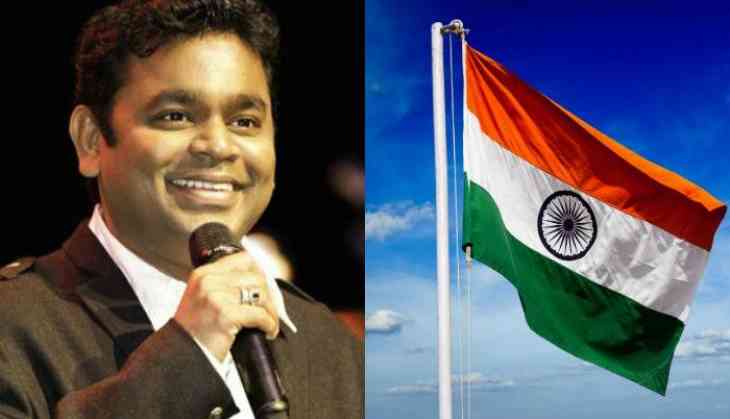 Pic: AR Rahman (file pic)
Oscar award winner and popular music maestro AR Rahman is currently getting trolled on social media for his remarks on the recent murder of journalist Gauri Lankesh.
Catch had previously reported that AR Rahman stated that it's sad to see such incidents happening in India and went on to say that the current India is not his India.
"I'm so so sad about the incident. I hope such incidents don't happen in India. If these incidents happen in India, then it is not my India. I want my India to be progressive and kind", AR Rahman said during the premiere of his upcoming film 'One Heart: The AR Rahman Concert Film on Thursday.
Unfortunately, his remarks didn't go well on social media as a few section of audience started slamming the legendary music director on Twitter. Twitterati also asked AR Rahman to stop complaining about India and go to Pakistan as well.
Check out a few negative tweets against AR Rahman:
"Till yesterday it was your India which gave u fame and status. Now one murder and it's not your India. That's shows your true color."
"I always think why there is no outrage, condensation from these Bollywood stars when leftists , naxal sympathetic abuses India, Hindus and PM."
"He was born as Hindu but converted to Islam,no big deal to convert his country too!! Why don't choose a good country??"
"Your songs are good. But it's ok, you can leave to Pakistan."
However, AR Rahman's response over the above tweets is yet to come.