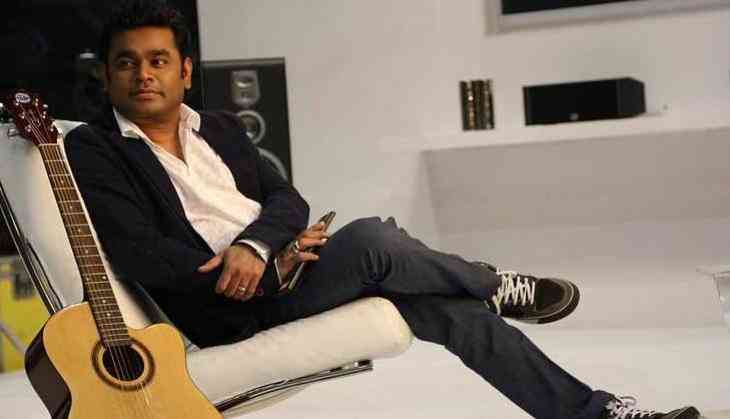 Pic: AR Rahman (file pic)
Indian legendary music director AR Rahman has finally responded to the negative tweets he had received on Twitter for his remarks on the murder of journalist Gauri Lankesh. The Oscar award winner had to face a lot of negative tweets for his statement on the murder of Gauri Lankesh in Bengaluru.
When the media asked him to comment on Gauri Lankesh's murder in Bengaluru, AR Rahman stated that he is upset with the incident and also stated that if these incidents happen in India, then it is not his India.
AR Rahman's remarks has irked many people on Twitter as few people tweeted AR Rahman to leave India and go to Pakistan.
However, AR Rahman has finally responded to those tweets during a media conference.
AR Rahman said:
"I don't have any other place. My forefathers were born in Chennai, I will be there. That's my choice. My profession is not about commenting on social media. My thing is art and music and to make people happy and bring them out of misery.", AR Rahman said.