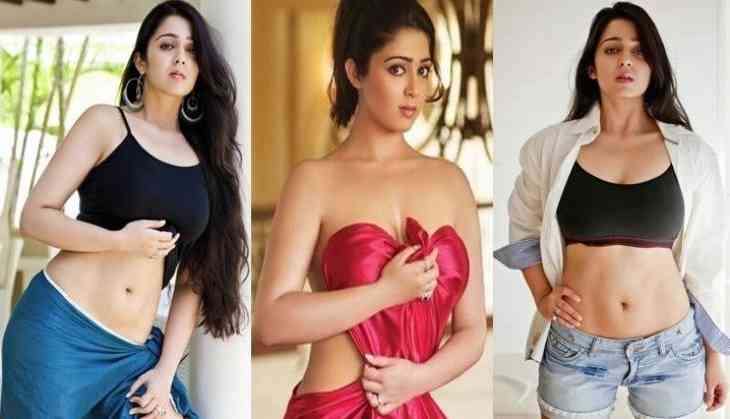 It's known that Telugu actress Charmee Kaur is currently working for director Puri Jagannadh's home banner Puri Connects company. The actress has been in production of films now for over an year and is currently working on Puri Jagannadh's Mehbooba which stars his son Aakash as the lead hero.
In her recent interview, Charmee has confessed that she's not a marriage material and she won't be available for her husband if she ever gets married as well.
"I was in a relationship with a guy from the industry earlier, but it did not work out because of two things — availability (I am never around) and pampering (which becomes fake later). If I ever marry, all these things will lead to a divorce, so why go through all that mess? My mom pressurises me to get hitched but when I can't even be in a relationship, how can I get married? Even if I get married, I'll not be available for him or do household chores," Charmme said.