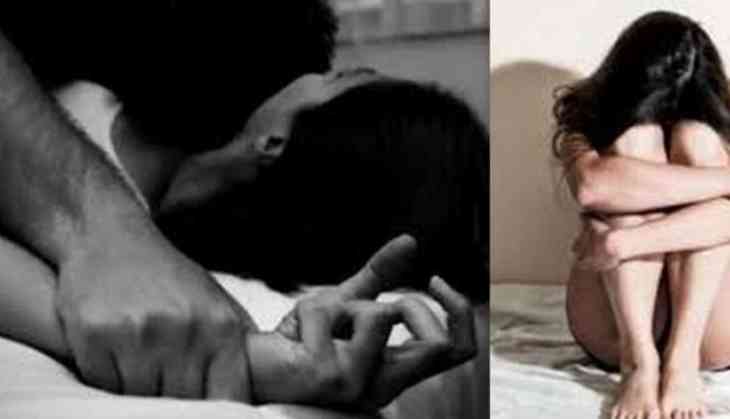 Pic: Casting Couch in Bollywood
BBC News has released a video online, Is Bollywood ready for #MeToo?, from its documentary Bollywood's Dark Secret, which has revealed some shocking details about the casting couch issues in the industry. The video features Radhika Apte, Usha Jadav and a young struggling actress who wished to keep her identity anonymous, opening up the casting coush and sexual harassment in Bollywood.
The anonymous actress has shared her experiences in the video:
"He started telling me, for an actress you should be happy to have sex. He touched me wherever he wanted, he kissed me wherever he wanted and I was shocked. He put his hand inside my clothes, so I asked him to stop and he said: 'You know what, if you really want to work in this industry I don't think you've got the right attitude'." the young actress said.
(With inputs from Firstpost)