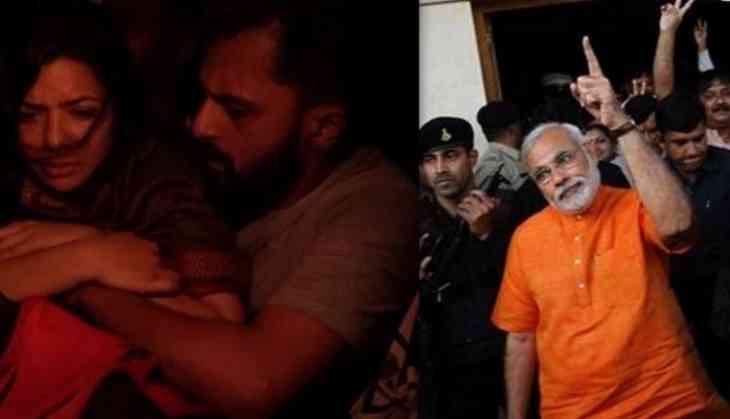 Pic: S Durga poster, Narendra Modi
Malayalam film director Sanal Kumar Sasidharan, whose film S Durga was not screened at the recently concluded 48th International Film Festival Of India in Goa, has said that the Central Board Of Film Certification's decision to reject his film have proved how the Modi government can go to any extent to destroy something they don't like. Despite high court order, CBFC rejected the film hours before the event ended.
Sanal Kumar took to his Facebook page to share his sentiments:
"It is simply proved that those in power now can go to any extent to destroy something which they don't like. They can even misuse law or ignore judiciary for their purpose. They can give assurances to executives that nothing will happen to them, even if they do not obey courts. A very dangerous message indeed. I have seen a lot of people who openly accept that they are supporters of this government in the past two three days so depressed and disappointed by the dirty game played by the Ministry against my film. I have heard multiple times they murmuring that 'this must go'. What else a film needs to do, even without being seen."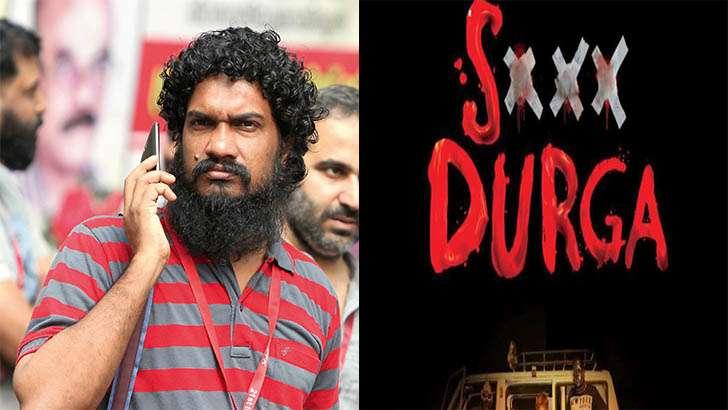 Pic: Sanal Kumar Sasidharan, S Durga poster
Produced by Aruna Mathew and Shaji Mathew, S Durga was initially titled as Sexy Durga. The film starred Rajshri Deshpande and Kannan Nayar in lead roles.