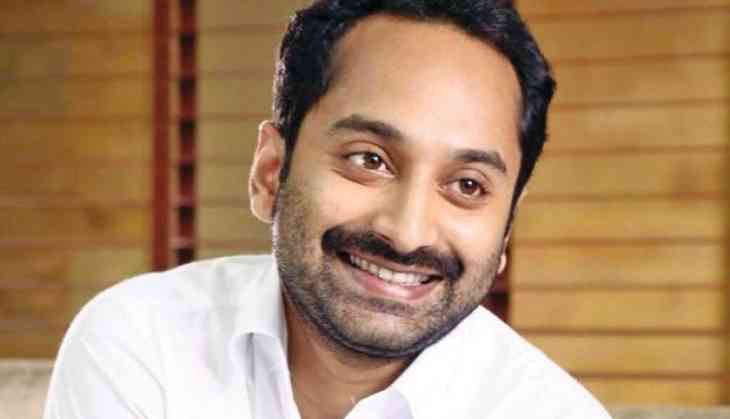 Pic : Fahadh Faasil (file pic)
Fahadh Faasil is one of those rare actor, who doesn't like fan clubs.
The actor, who had debuted in the 2002 film Kaiyethum Doorathu, directed by his father and veteran filmmaker Faasil, has already made a mark in Malayalam cinema with films like Diamond Necklace and 24 North Kaatham.
While his Eid release Thondimuthalum Driksakshiyum is just a few days away for its theatrical release, Fahadh Faasil spoke about the importance of education and urged the fans to not to spoil their life for film stars.
The two-time Kerala State award winner was quoted as saying;
I studied my bachelor's degree in the US but I had to come back home without even finishing my final semester. Though I'm an actor, I still don't have any degree. I don't know any other job than acting in films. I don't want any other youngsters to go through that. Youngsters should concentrate only on their studies at this age. They should not be spoiling their lives for film stars. It's of no use, Fahadh said.
Thondimuthalum Driksakshiyum is the story of four individuals from different situations and how the law of the land affect their lives. The film also stars Alencier Ley and Soubin Shahir , the comic duo of Fahadh Faasil's Maheshinte Prathikaram.