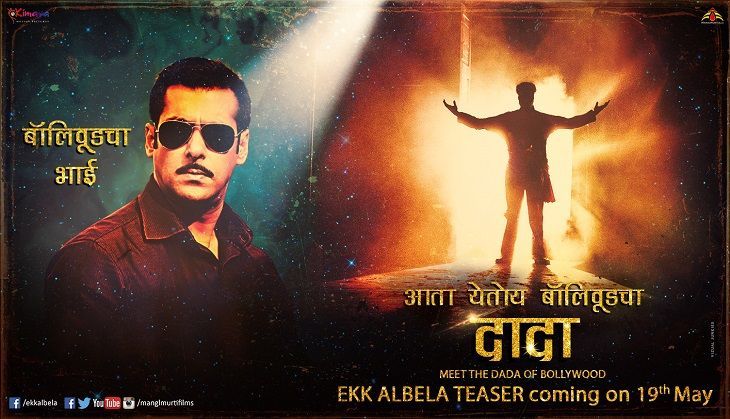 The marketing team of upcoming Marathi film, Ekk Albela came up with an interesting teaser campaign to announce the arrival of the Bhagwan Dada biopic.
The team came out with interesting creatives featuring few Indian icons namely Sachin Tendulkar, Salman Khan, and Madhuri Dixit.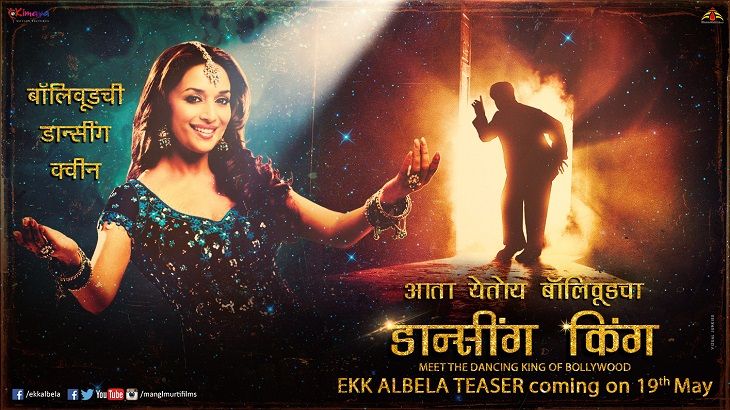 File photo
The teaser of the film, which is tentatively targeting a June end/July release, is set to be launched across digital media on 19 May 2016.
In the film, renowned actor Mangesh Desai will be seen as Bhagwan Dada whereas Vidya Balan will essay the character of Geeta Bali. The biopic will explore the evergreen era of 1930 to 1951.
The film is a tribute to India's first dancing superstar, Bhagwan Dada who is known for his trademark dance moves.