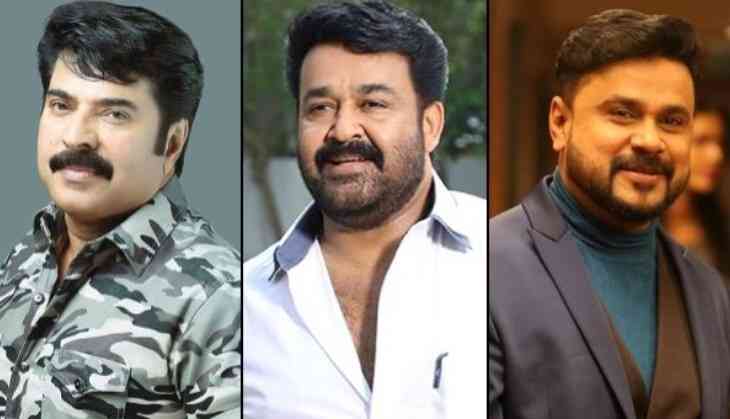 Pic : Mammootty, Mohanlal and Dileep (file pic)
The arrest of Malayalam actor Dileep for his involvement in the abduction and sexually assault of a Malayalam actress has sent shock waves across the Malayalam industry. The actor, who is better known as 'Janapriyanayakan' among the Malayalam film audience got terminated from all Malayalam film associations as well including AMMA (Association of Malayalam Movie Artists) and FEFKA (Film Employees Federation Of Kerala).
However, veteran Malayalam film director Vinayan stated that the arrest was in the pipeline.
"From my personal experience, I know that Dileep is a master manipulator and Mammootty and Mohanlal have just been puppets in his hands. He rose to so much power that behind the scenes, it was him who was controlling Malayalam cinema's progress", Vinayan stated.
The director who had collaborated with Dileep in many hit films like Kalyana Sougandhikam, Ullasapoongattu, Anuragakottaram and Rakshasa Rajavu also stated that it was Dileep who played a crucial role in ousting him from the film industry.
"I had created the organisation MACTA and we had warned Dileep when he didn't act in a movie despite taking advance from the producer. He then challenged me publicly and said he would make sure I don't continue in my position," Vinayan said.