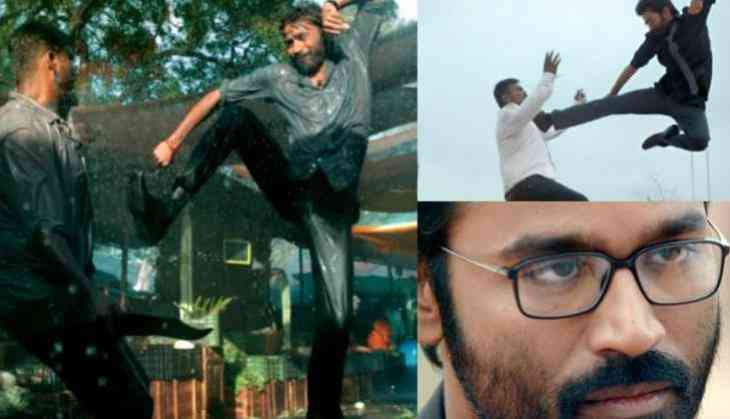 The promotions of Tamil actor Dhanush's upcoming film Vellai Illa Pattadhari 2 is going on full swing in Chennai. The film, a sequel to the 2014 hit Vellai Illa Pattadhari has been written by Dhanush and directed by Rajinikanth's daughter Soundarya Rajinikanth.
However on Sunday, things didn't go too well with Dhanush during a video interview with a Tamil Channel.
Reportedly, the national award winning actor was asked to express his views on recent sex Tamil film scandal video - Suchi leaks, videos that got leaked through South Indian playback singer Suchitra's Twitter account. The interviewer asked him 'what kind of mental pressure you have undergone?' to this he retorted, 'Who said I went through mental pressure'?
The interviewer went on to ask Dhanush 'whether his family life was at stake', Dhanush couldn't control his anger and walked out of the interview before saying, 'a very stupid interview'.
Check out the video :