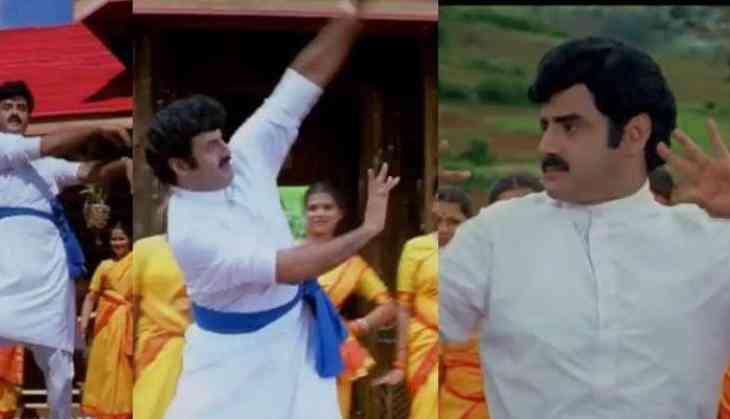 Pic : Balakrishna (file pic)
After creating controversy for slapping his assistant, Telugu actor and Telugu Desam Party (TDP) MLA Nandamuri Balakrishna is in news once again. And. this time the superstar is in news for slapping his fan. The incident happened on Wednesday when Balayya attended the campaign trail for Nandyal byelections on behalf of Telugu Desam Party.
A video was leaked on Thursday morning in which Balakrishna is seen slapping a fan for taking slefie with him. Following the slap, one of the actor's security guards was seen slapping the same fan.
This is not the first time Balakrishna has found himself in such a situation. Two weeks back he created controversy for slapping his assistant and asking him to pick his shoes. In 2016, he was in news for slapping someone who tried to take a selfie with him.
Recently, during the audio launch of a film, Balakrishna made some nasty comments about women.
"If I play eve-teasing roles and just follow girls, my fans will not be happy. Either they should be kissed or impregnated. I too act naughty with my actresses. I pinch them sometimes", Balakrishna, who is the son of former Chief Minister NTR and the brother-in-law of current Andhra Pradesh CM Chandrababu Naidu.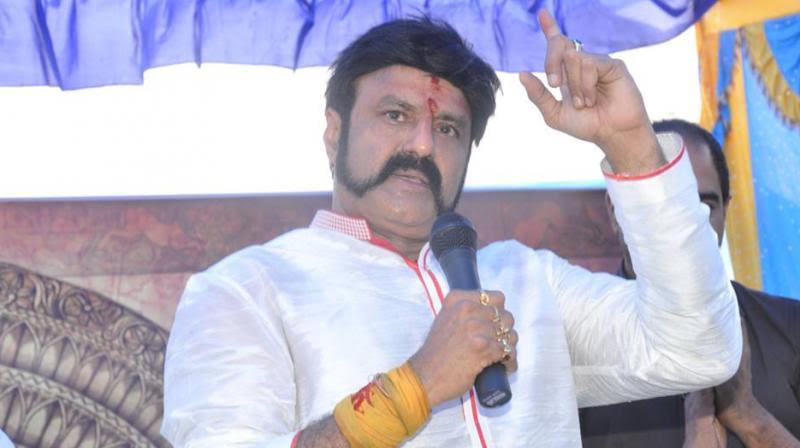 Pic : Balakrishna