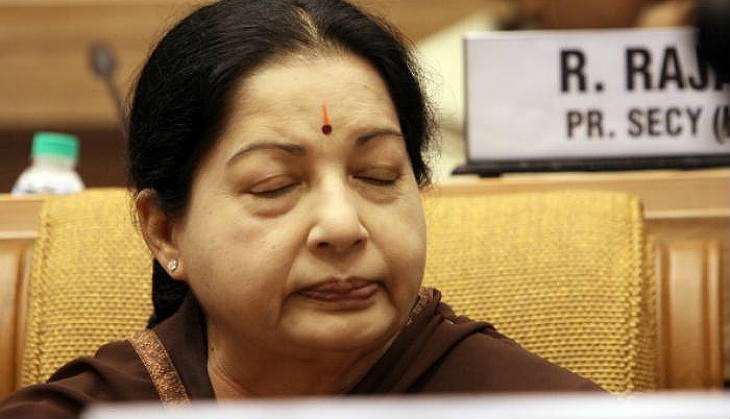 The Tamil film industry has much to celebrate about. Chief Minister J Jayalalithaa has confirmed that the Tamil Nadu Film Awards will be revived soon.
The state awards, which have been defunct since 2008, will honour actors, filmmakers and technicians of the film industry.
The awards were held annually from 1967-1971. Following a 6-year-long gap, legendary actor, the late MGR revived the awards after he became the Chief Minister of Tamil Nadu in 1977.
The awards were then handed out annually till 1982, before yet another gap till 1988. After being revived yet again in 1988, the awards continued for two decades before becoming defunct again in 2008.
On 13 August, Jayalalithaa revealed that an official announcement about the awards would be made by the State Information and Broadcasting ministry soon. She also added that the awards would be held in a grand manner.