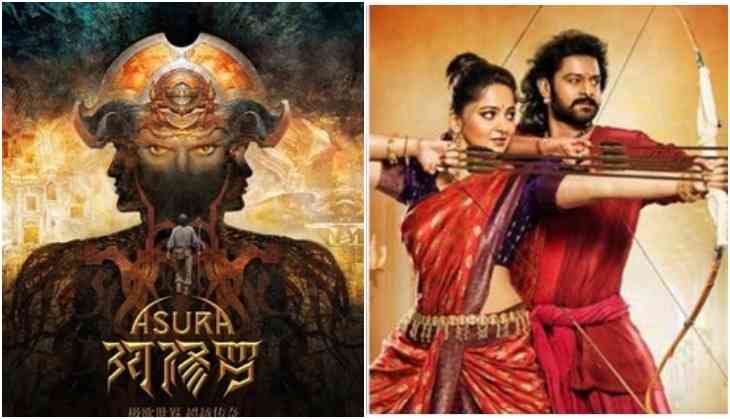 'Baahubali' is the highest grossing movie in India. This film has been fantastic not only in India but also at the foreign box office. In view of this, Alibaba Pictures of China decided to make Chinese Baahubali and the 'Asura' of China's most expensive film was made at a cost of around 726 crores (or roughly 75 million yuan). Although the movie was released at the box office,
As soon as the film 'Asura' flops, Alibaba has removed it after the week before the cinemas. In the first week of this film, only 50 million yuan earned 50 million yuan. This movie of Alibaba is inspired by Buddhist mythology, protects a cowboy kingdom from attack in it.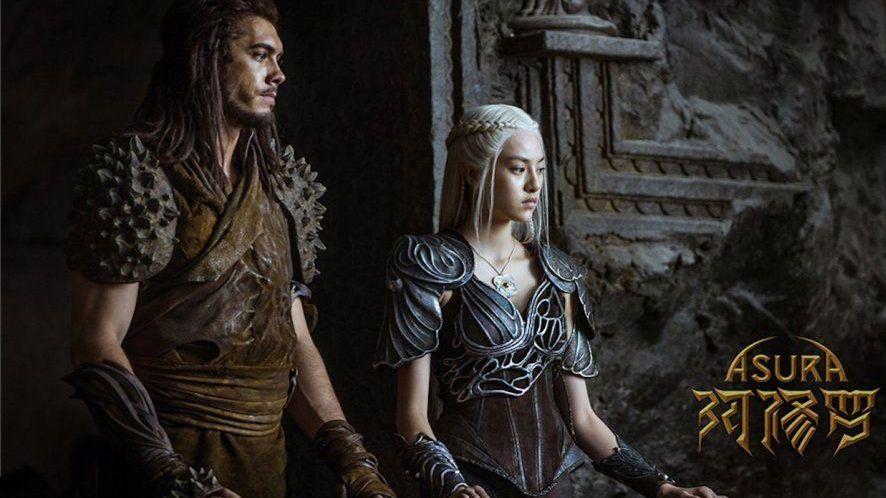 Asura film
Also Read - Happy Birthday Priyanka Chopra: Do you know how Bharat actress got the name 'Piggy Chops'
Recently, the official social media account of the film was informed that it will be removed from all cinemas after 10 o'clock tonight. In the post, the company wrote apologizing to the people, "We apologize to those who wanted to see the film but could not see it."
Against this, if the talk of 'Baahubali 2' was to be made, then 250 crore rupees had been spent in making this film, and in the case of earning it had earned Rs 860 crore in the first week of the world.
Talking of 'Asura', it took 6 years to make it, the makers made the most money on the film's visuals. The film had 2400 scenes with special effects, whose runtime was 141 minutes.
Also Read - Sacred Games actor Saif Ali Khan reveals her daughter and Simmba actress Sara Ali Khan enjoys drinking alcohol with him