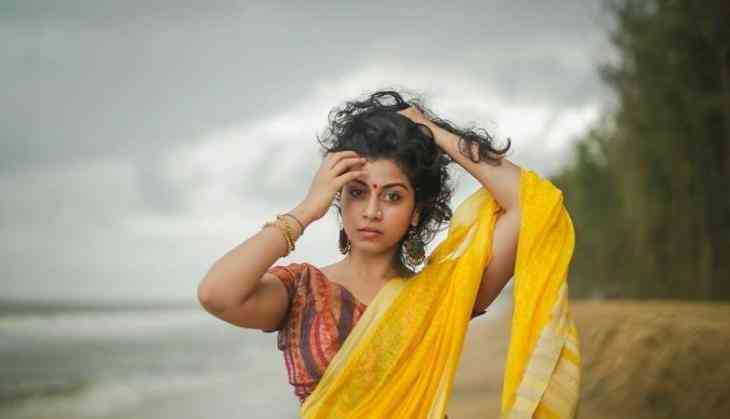 Casting Couch revelation: When a producer tried to share this actress with four others
South cinema's famous actress Shruti Hariharan has revealed something shocking about the casting couch in the film industry when and has shared an incident that has happened with her. Shruti told how one producer asked her to share herself with four other producers. Shruti shared her casting couch experience during the India Today Conclave South 2018.
In this conclave the topic that was being discussed was 'Sexism in Cinema: Time To Petrioak' and she shared the horrible experience in this segment.
Shruti said, "In cinema, the female characters always have been shown on the popular feelings and most of the films have shot actresses without commodity. In which she could look beautiful and sexy so it becomes one of the reasons for film's success."
Shruti further added, "Women have always got that space in films in which they don't have right to take a decision. I have faced casting couch and I went for Kannada film casting that put me in tough conditions. One producer told me to share that there are five producers in the film and that will use me as they want."
Also Read - Hindi Medium actress Saba Qamar opens up about a horrible interrogation for being a Pakistani actress
Shruti said "Now there is no option for women to be quiet as Public space is not available for women because the society is totally male dominating. But the presence of women shows that no women are making their space in society."
Also Read - Padmaavat row: Twitterati takes dig at Rajput Karni Sena after Supreme Court's verdict
Shruti also gave an advised for a new actress that they should start saying no for casting couch as they can make their stardom on their own hard work.