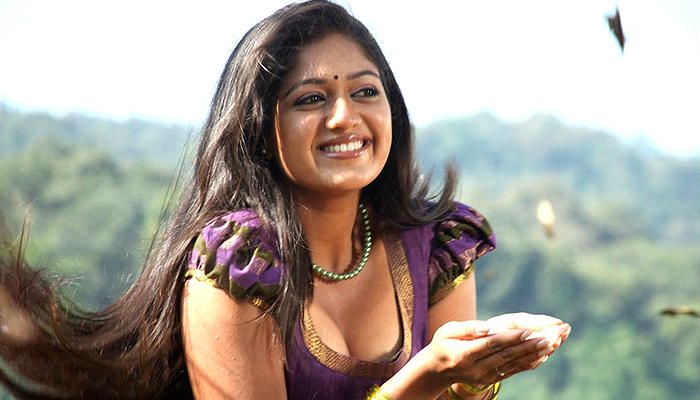 Actress Meghana Raj, who has starred in a number of Malayalam and Kannada films has been accused of cheating a businessman.
In email complaint to Bangalore City Police Commissioner NS Megharik, the businessman alleged that the actress had promised to marry him but later backed out. He alleged that she had also stolen documents from him. The complainant claims to have proof of their relationship.
The case has been handed over to the JP Nagar Police Station, Bangalore. Meghana has denied all the allegations. The star, who is the daughter of popular star couple Sunder Raj and Pramila Joshi, will next be seen in the film Hallelooya with actor Narain. The film is set to be released in March 2016.
For more news on South Indian Cinema, check out this.
-- Text by Sree Prasad Nair