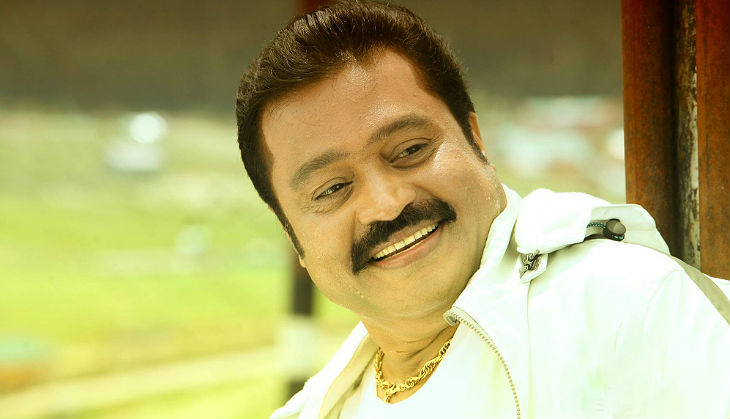 National Film Award winner and BJP's star campaigner, actor Suresh Gopi, has been nominated by the central government as a Rajya Sabha member. His name has been given under the arts category in the list of indivivuals nominated to the Rajya Sabha. 
An ecstatic Gopi said that he considers the development as a gift from Prime Minister Narendra Modi and said he would take this opportunity to look after the environmental developments in Kerala.  
"It is an occassion for joy for everyone. I was given a hint about the nominations earlier," he added. 
Earlier, Gopi had been offered the Thiruvananthapuram seat for the upcoming Kerala Assembly elections. However, he refused to contest and the party invited former cricketer Sreesanth for the same position. 
According to reports, the Kaliyattam actor will also be seen accompanying the PM as he tours Kerala ahead of the polls.